BREAKING NEWS – top 5 stories 04/05/2021
MORTGAGE BORROWING IN MARCH LARGEST UPTICK IN 28 YEARS
According to analysis in The Times, March was a record month for the amount of mortgage business arranged, being nearly £12BN above the previous record, in April 1993. Whilst this may seem an encouraging sign, can this huge amount of borrowing and the juggernaut of property sales continue its forward trajectory? We will all know by Q4 for sure.
HAYFIELD NATIONAL HOME BUILDERS HAVE NEW MANAGING DIRECTOR
Hayfield have internally promoted Andy Morris to the position of MD, with the current incumbent taking up position as the Chair. Knowing the quality and the high-end locations that Hayfield tend to develop in, including Woburn Sands a former up market village I used to sell property in, I feel that this appointment given their balance sheet is well deserved.
AGENT & HOMES ON THE HUNT FOR ENTREPERENURIAL EXPERIENCED AGENTS
Based in Notting Hill Gate, and fronted by Rollo Miles, Agent & Homes are looking for more high-quality agents to join under their banner. With a model that allows extrovert agents to be 'rock stars' with the red tape and administration covered by a core team who allows agents to list and sell and let.
Having met Rollo Miles, and understanding the mission that he is on and the success of the company in recent years, anyone who wants more control, less KPI's and more fun and a bigger slice of the revenue, this is a modern agency based on traditional skills.
POSSIBLY 40% OF HOMEBUYERS ARE NOW LOOKING TO MOVE
According to recent analysis, around 40% are looking to move, with a large proportion looking to rural or country locations, this comes off the back of being locked down during Covid. The same analysis says that WFH was also a factor, with many realising that their current home was not suitable for their needs.
VIRGIN WILL BE PROVIDING 95% MORTGAGES FOR 'GOVERNMENT GUARANTEE SCHEME'
Virgin Money has set out the lending criteria under which it will lend to those requiring mortgages underwritten by the Government – the so-called Government Mortgage Guarantee scheme. Three other large lenders are already offering mortgages, Virgin is yet to give a date for when it will start the scheme.
If you have a view – please let us all know by emailing me at [email protected] – Andrew Stanton Executive Editor – moving property and proptech forward.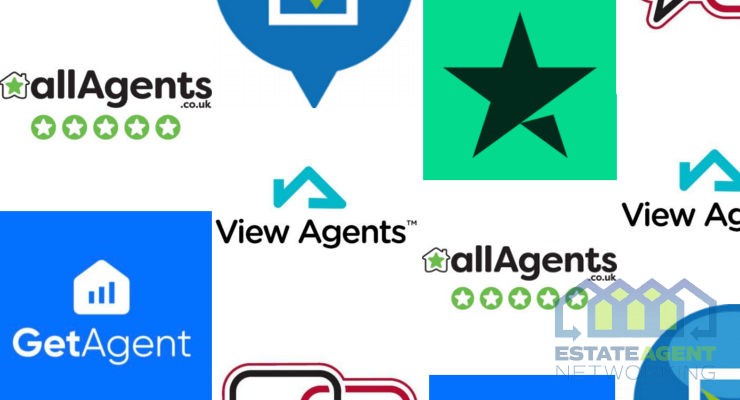 Other than word of mouth, what ways are there for consumers to read up on reviews about their local estate agents? When we are choosing which of the main high street estate agents we are going to use for selling our property, past experiences from their clients can help us to decide which one deserves…
Read More

→