BREAKING NEWS – top 5 stories 08/04/2021
COMPLETIONS IN MARCH – AT A HIGH POINT
Data showing the amount of completions as recorded at HMLR for March show an uptick on previous records. Given that until the Chancellor's intervention, March 31st was set to be the hard stop SDLT holiday deadline, this is to be expected.
What will be of more interest is how the pattern of completions will look as we go forward to the new SDLT extension deadline of the end of June. And will the market in the Autumn see a tapering off with many looking to move, already having done so?
TSB ENCOURAGES 80-YEAR-OLDS TO BECOME LANDLORDS
Sensing the affluence of the older tier in society, TSB has changed its lending criteria by extending BTL lending to those who are 80 years old. Obviously, these mortgages will only be available if applicants fit the criteria, but it shows that mortgages which are available from the age of 18 years can now be with us into the twilight years. I am not sure if this is reassuring or depressing.
Formally the upper age limit for BTL through TSB was 75 Years.
SRA REPORT £200M OF SUSPICIOUS ACTIVITY IN THE LAST YEAR
The Solicitor's Regulation Authority have informed the authorities of an increasing number of 'suspicious' activities which might after investigation mean that criminal activity has taken place. A common factor being money laundering offences.
INVENTORY HIVE'S LATEST INTEGRATION WITH REAPIT, ANOTHER BIG WIN FOR ALL 
Rich Abbots CEO of Inventory Hive is on a mission to increase the UX – the user experience of his clients, by making make things effortless and more efficient. His latest coup a new integration with Reapit, the CRM that manages over 180,000 tenancies globally, and is a major player in the UK CRM estate agency marketplace.
Inventory Hive's mantra is to help its clients become more streamlined, which reduces time spent on repetitious tasks, and increases the profitability of their businesses. This latest inniative with Reapit  will mean that data can flow into Inventory Hive accounts and back again.
The beauty of this tie-up is that it all goes on, in a fully automated way once installed, so no extra work for Inventory Hive clients. For example, it will allow after the data is imported, for any changes on the Reapit platform to be mirrored and appear identically and simultaneously on Inventory Hive.
This is great news as it means when clients import properties with images, or import tenancies with tenants or any other type of update, if it is carried out on the Reapit CRM it will show up on the Inventory Hive site, or vice versa. Which is a very clever strategy.
DAVID HANNAH OF CORNERSTONE LOSSES STAMP DUTY AVOIDANCE APPEAL
David Hannah who worryingly for some of his clients advises on the best way to minimise paying SDLT to the HMRC has been ordered to pay the best part of £50,000, part of which is £30,600 of stamp duty he failed to pay in a decade ago when buying a property for £765,000. The ruling followed a tribunal case.

If you have a view – please let us all know by emailing me at [email protected] – Andrew Stanton Executive Editor – moving property and proptech forward.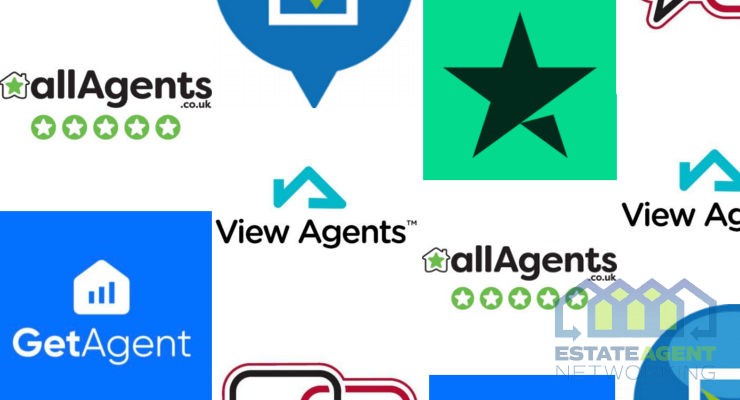 Other than word of mouth, what ways are there for consumers to read up on reviews about their local estate agents? When we are choosing which of the main high street estate agents we are going to use for selling our property, past experiences from their clients can help us to decide which one deserves…
Read More

→