BREAKING NEWS – top 5 stories 08/06/2021
ONLY 17-WORKING DAYS TO COMPLETE TO BEAT PAYING EXTRA SDLT
There are, for a large amount of people who have not yet exchanged, and only 17-working days to get to exchange and completion in time to embrace the Chancellors' SDLT holiday. With tens of thousands of sales still not over the line, it is going to be a tense time for many agents and solicitors.
Then from the 1st July 2021 to 30th September 2021, a new temporary tapered SDLT system comes into being where you only start to pay SDLT on the amount that you pay for the property above £250,000, if the property is going to be your main residence.
There are different provisions for first time buyers or investment buyers during the period from 1st of July also. Full details on link below.
https://www.gov.uk/guidance/stamp-duty-land-tax-temporary-reduced-rates
MORTGAGE LENDING MARKET SEES GROWTH OF LENDING OPTIONS
Lending sentiment is now recovering as in a recent study it has been reported that there are over 4,200 mortgage options available across the lending market, which is at its highest level for nearly a year.
Even more surprising is that lenders are now competing in the high value to low deposit category, especially those looking to borrow with only a 5% deposit. In this market alone there were dozens more products coming to the market in the last month.
GREATER LONDON PROPERTY SECTOR RISES BY OVER 3% IN A YEAR
Though property prices in key areas of the UK have risen at record levels, Greater London has been in the doldrums, but the latest report provided finds there has been an average rise of 3.1%. Good news for this swathe of housing that has been behind the curve.
FIRST HOMES INIATIVE OFFERING 30% DISCOUNTS TO FIRST TIME BUYERS STARTS
The government backed scheme that means people buying their first home can buy it at 70% of its value, has now begun. The idea is that as many as 10,000 of these properties will be available each year.
Owners when selling the property on will do so to new first-time buyers who in turn will get to live in 100% of the property but only have to finance 70% of the purchase price. The scheme of course helps those on lower salaries get the benefit of a better home, including key workers.
ACCORDING TO HALIFAX AVERAGE VALUE OF A HOME NOW A NEW HIGH OF £261,743 
The unsurprising news is that prices continued to rise in May, with the 'average' residence in the UK now being worth over £260,000. Good news for those seeing their equity share growing but for first time buyers, a cause for concern as deposits required get even further out of reach.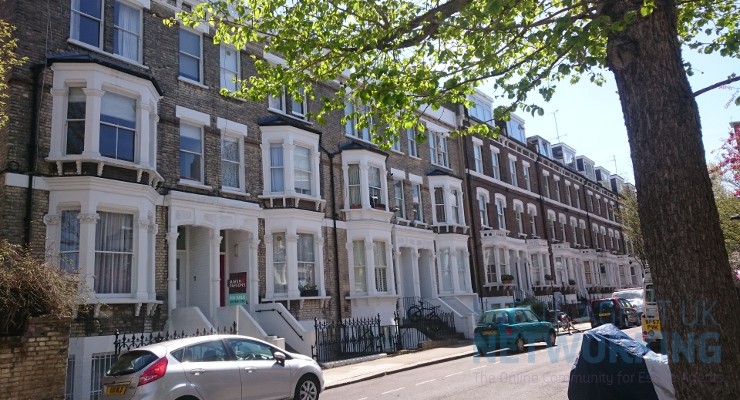 In the residential lettings market, rents are rising, and competition is fierce. But what can affect the profitability of your BTL investment? We aim to find out here. As Stephen Clark, from Finbri bridging finance, says, "Demand for rental properties remains strong across the UK, but the market demand is not being met by the…
Read More

→