BREAKING NEWS – top 5 stories 09/06/2021
COMPLETIONS UP BY 25% IN FIRST THREE MONTHS OF 2021
The results are in and according to HMLR completions are up by nearly a quarter to over 240,000 in Q1, as opposed to only 190,000 plus completions in Q4 2020. Obviously, there is a lag here between fresh sales agreed and exchange and completion, so it will not be until Q1 2022, that the full picture of how good a market 2021 really was, will it run out of steam as the SDLT 'party' winds down at the end of June?
DOES YOUR COMPANY PROVIDE GOOD COFFEE?
A new study shows that 68% of companies provides coffee for its workers, as it enhances their mood and stimulates more business. This may be all well and good but with the WFH strategies now rolling out, will companies be mailing out that coffee? There is of course a £6 WFH weekly government backed allowance for some types of employees WFH depending on their work status, but that is not really going to cover the biscuits as well.
HOUSING MINISTER HOPEFUL HALF A MILLION LEASEHOLDERS HAVE EWS1 WORK AROUND
Many lenders are sitting on their hands and saying they will not lend on certain properties without a EWS1 sign off, this is to do with the uncertainty caused by what the integrity of the buildings is – in line with new regulations post Grenfell. This is situation is crippling the industry, but Christopher Pincher hopes there is a way forward,
'Most major lenders, representing roughly 80 per cent of the mortgage market, have said that they will adopt the RICS guidance, or already take a markedly less risk-averse approach … Recent data from one major lender suggests that an EWS1 already exists for 50 per cent of mortgage applications where one is requested, and we are working with industry to ensure this picture only improves.'
LAW FIRMS MAY NEED TO UTILISE REVIEW SITES
Following a pilot scheme of over 70 law firms, the Legal Services board is looking at whether the opaque world of law firms in general should be forced to use review sites to give potential clients a heads up as to their effectiveness and UX.
Given that the Solicitors Regulation Authority has a one-star rating for 99% of its reviews – see
https://uk.trustpilot.com/review/www.sra.org.uk
– it staggers me beyond belief how it can offer such a poor level of service. The SRA being the 'regulator' of the UK legal profession.
The reviews seem to have a common thread, maybe the new lead will get out a broom and dop something about this.
MASSIVE SHORTGAGE OF NEW INSTRUCTIONS FOR AGENTS CONTINUES
Agents are still reporting that they are selling more properties than they are listing. If this imbalance continues, prices will continue to rise.
If you have a view – please let us all know by emailing me at [email protected] – Andrew Stanton Executive Editor – moving property and proptech forward.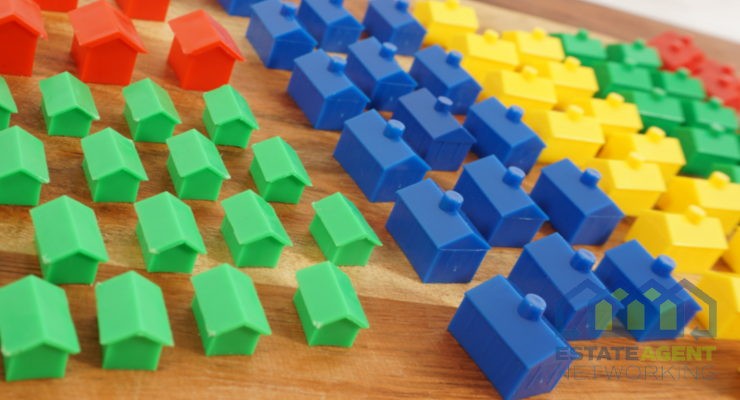 Some people may view being a landlord as an easy way to make money, but there's much more to it if you want to truly excel in this role. The best landlords always go above and beyond to provide comfortable homes for their tenants and make them feel as welcomed as possible. Indeed, to be…
Read More

→