BREAKING NEWS – top 5 stories 13/05/2021
THE OPEN PARTNERSHIP £19BN OF MORTGAGES LAST YEAR, ALREADY £5.7BN IN Q1 2021
Staggeringly, TOP did nearly £6BN of mortgages from January to March this year, which is a standout record. The big question is will the bubble burst as we see a tailing off of activity in the housing sector? Obviously re-mortgage business will be extremely healthy, but with Furlough likely to be over in September, and the SDLT holiday fully over, will the tail end of 2021 be quite such a rosy tale?
BAILIFF EVICTIONS FOR TENANTS GIVEN TENTATIVE SANCTION TO MOVE FORWARD SOON
There is to be a stepped strategy to deal with over a year's worth of activity through the courts with regard to tenancy evictions.
Christopher Pincher Housing Minister, has pushed through inniatives that will see evictions re-commence in a little over three-weeks. This measure will dovetail with new measures reducing eviction periods that landlords need to give by two months to only four-months.
And Section 21 notices will fall inside the parameters of this new strategy, which many Landlord's and other bodies had felt would not be the case.
NO RENTERS REFORM BILL IN QUEENS SPEECH – WILL A WHITEPAPER HAVE TO DO?
Despite huge pressure being applied the long trailed 'RRB' missed the cut on the recent menu of new legislation that will be coming before the house. There will though be consultation. Think pickings for all of those pundits who had predicted a different outcome.
NEW NON-EXC CHAIR TO BE INSTALLED AT REDROW IN SEPTEMBER
It has just been announced that Richard Akers will now be the new non-executive Chair of Redrow taking up the position at the start of Q3 2021.
AND STILL THE SHORTGAGE OF NEW INVENTORY TO MARKET CONTINUES
'If we had them, we could sell them', a direct quote from a large independent agent. The market may well be buoyant but with a distinct lack of stock coming onto agent's books there could be real problems in the months to come as completions may be thinner on the ground than many would want.
If you have a view – please let us all know by emailing me at [email protected] – Andrew Stanton Executive Editor – moving property and proptech forward.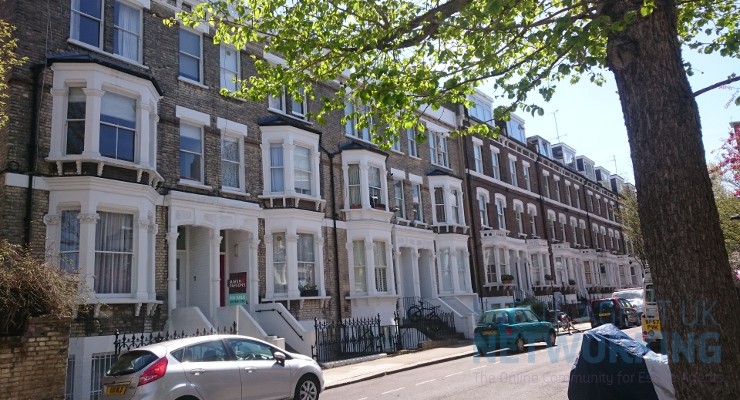 In the residential lettings market, rents are rising, and competition is fierce. But what can affect the profitability of your BTL investment? We aim to find out here. As Stephen Clark, from Finbri bridging finance, says, "Demand for rental properties remains strong across the UK, but the market demand is not being met by the…
Read More

→