Building bricks are now the target of criminals.
Criminals are targeting churches and cemeteries as well as private houses to steal bricks, heavy vehicles ram the walls and then scoop up the bricks and drive off with them.
The "London stock"  brick is very much a distinctively coloured brick and very attractive in appearance, sometimes described as a "yellow stock" or "red stock" they can be worth  around around £1 each as a second hand brick.
The bricks were originally produced in the 19th century and were used to build the distinctive Victorian houses in London, they are now in demand to build extensions to such original properties.
Police in East London arereported as being busy investigating such thefts driven by a brick shortage in the capital , criminals drive into front garden walls as an example which in some cases demolish quite easily due to the age of the construction, they  then load them onto the vehicle and drive away.
This is a crime on the community where people live and in many cases it is damaging the local heritage, people need to be vigilant to such crimes taking place and need to report any suspicious activities in this respect, getting the licence plate number of the vehicle involved is very important, no doubt a mobile phone camera will come in handy in such a case.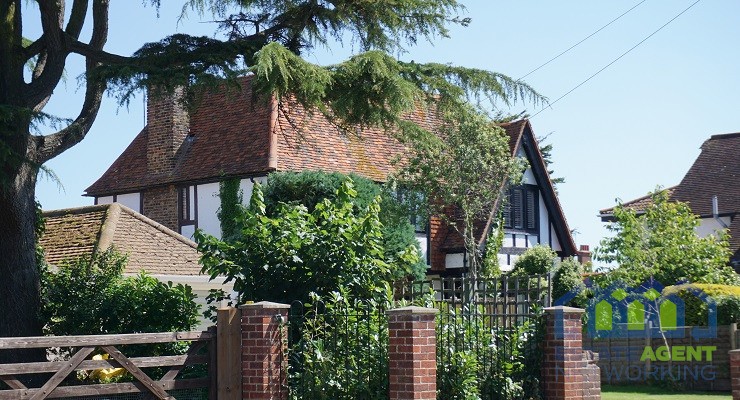 Are you planning to sell your home? Are you buying a home? Whatever the scenario is, there are some things that you need to look after. In case you are selling your house, you have to set the price on the basis of those factors, or you need to ensure that all these things are…
Read More

→