Bullying by Landlords in Glasgow.
Local news in Glasgow is highlighting new research by Citizens Advice Scotland (CAS) that Glasgow landlords are "bullying" tenants and failing to carry out basic repairs.
Citizens Advice Scotland said it received more than 6,000 complaints last year, with évidence of multiple cases of landlords failing to meet their legal responsibilities, many tenants are living in "appalling" conditions and face intimidation and threats.
Citizen's Advice Scotland (CAS) is calling for more to be done to tackle bad landlords in the private housing sector,  the Scottish Association of Landlords said it was important that rules were enforced to drive rogue landlords out.
CAS housing spokesman Patrick Hogan reportedly said: "The figures we are publishing today are a shocking insight into the worst corners of the private rented sector in Scotland.
"We regularly see incidents of poor quality housing, dampness and condensation, poor electrical wiring and unsafe appliances not being repaired, with landlords too often responding to complaints by harassing, threatening and bullying."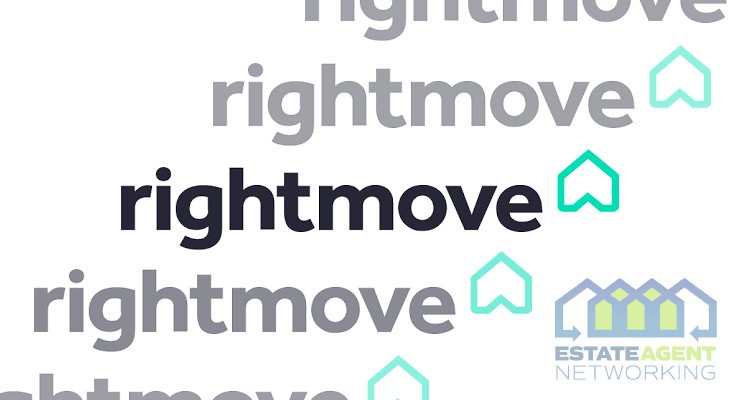 Rightmove predicts that average new seller asking prices will be 1% lower nationally by the end of 2024, as the market continues its transition to more normal levels of activity following the frenetic post-pandemic period.  Motivated sellers are likely to have to price more competitively to secure a buyer in 2024, and agents will work…
Read More

→