Buy-to-Let increases burden on welfare
It is expected that George Osborne will be cutting Housing Benefit in his budget on wednesday, it has been reported through certain media that he is considering forcing all housing benefit recipients to contribute towards their own rent. It has also been reported that he is pushing for the benefit cap to be lowered from £26,000 to £20,000 outside London and the South East.
This is all part of the chancellors drive to cut the welfare bill.
This may become a pointless excercise for as he cuts housing benefit to claimants on the one hand the numbers of claimants are increasing with the availability of buy-to-let properties increasing, the buy-to let sector at present is booming and there appears no let up in demand.
According to the GMB, the number of   buy-to-let homes increased by  52,300  in the private rented sector in the first three months of 2015 which the union says could add another 20,000 new housing benefit claimants over the quarter and 80,000 over the year, they went on to say the annual additional cost to the taxpayer in housing benefit will be "at least £440 million".
Kamaljeet Jandu, GMB national officer for equality, said: "This growth in buy-to-let lending will give rise to even more claims for housing benefit to pay the rents quite apart from pricing would be home owners out of the market, taxpayers already pay rent to private landlords owning nearly 1.6 million dwellings in England and Wales".
This situation makes no sense whatsover as this money going to private landlords could be used to finance the building of new houses,   tax payers would see the long term benefit by getting returns on housing stock that would be owned by the governement.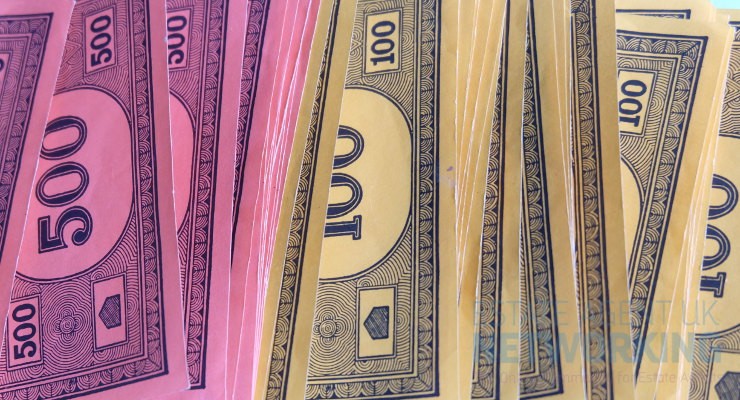 Like many other industries in the world, the UK property market is constantly evolving. Industry players therefore need to keep a keen eye on the key markers that define the state of the industry. As 2022 ushers in new changes and realities, industry players like cash house buying agencies need to arm themselves with current…
Read More

→