At the time of writing this post at 07.00am today the counts was as follows:
Cons 320..Labour 243..SNP 56..Lib-Dem 9..others 22
This all points to David Cameron being back in No.10, however at this point in time it is still unsure whether Conservatives will have an overall majority or that they will be just short.
It should be a welcome result for those associated to the property industry as Labour policies were threatening to disrupt the Estates and Lettings sector.
The property sector should now be able to get back to planning ahead and building on the success that has been acheived over recent years, we should now see people finally committing themselves to making decisions on buying or renting, a situation that has stalled in recent months due to the uncertainty of the election.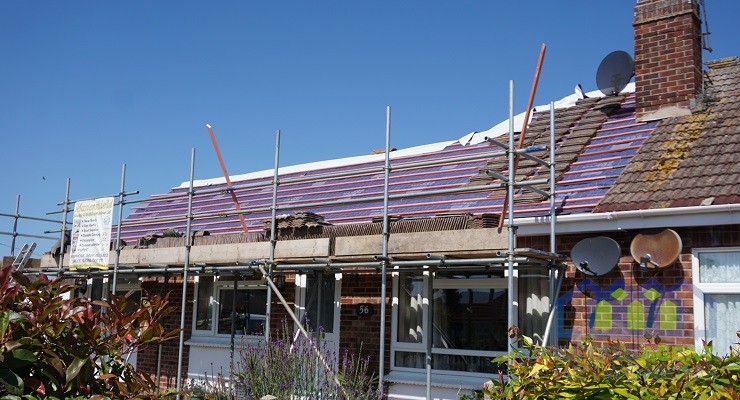 Similar to the external face of your house walls, your roof is also constantly exposed to the external environment — which includes everything from harsh sunlight, rain, debris, and even insects. The purpose of the roof is to protect you from the impact of all those things. This exposure leads to severe wear and tear…
Read More

→