Low value of the Euro offers opportunities
Last week saw an 8 year low of the euro against sterling,  people  had the opportunity to buy in excess of 1.4 euros for £1 sterling,  this not only offers Brits cheaper holidays in Europe but offers some amazing bargains in the European  property market. The big question is…. have we seen the Euro reach…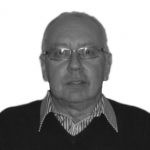 Houses near to crossrail stations see values surge
Property values around some Crossrail stations have surged since the east-west London line got the green light in 2008, with the fastest-rising jumping 82%, according to a new report. Stretching the length of the entire line from Maidenhead to Shenfield prices within a short walk of stations have risen only 5% more than the local…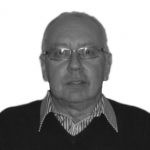 More help for first time buyers announced in budget
New measures announced in the budget will help  first-time buyers who save in a help-to-buy Isa to  have their savings boosted with a payment from the government when they decide to buy a property. The bonus will be equal to 25% of their savings, so for every £200 they save, the government will give them…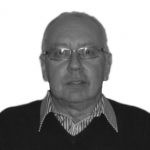 "Scaremongering" accusation by Labour
It would appear that Sadiq Khan from the Labour party  has attacked Knight Frank, a firm of estate agents, for apparently sending out printed material to homeowners, highlighting the "threat" of a mansion tax before the election, the shadow London minister and shadow justice secretary  accused the firm of  "scaremongering", arguing that it was an…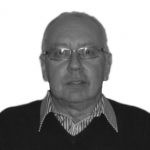 TAX changes in Budget
Some tax changes that will affect your business in Budget Corporation tax to be reduced to 20% Abolish NI for employing under 21's Abolish class 2 NI contribution to the self employed. Abolish annual tax return. Personal tax free allowance to be raised. Married couple allowance  to be raised. 5m pensioners to be given right…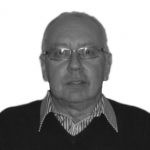 BUDGET 2015-what to expect or not.
What are we expecting or not expecting in the budget today, the Chancellor has said there will be "no giveaways, no gimmicks" Some Pointers. Alcohol…The Chancellor is expected to either freeze beer duty or announce a 1p or 2p cut on a pint. Tobacco..Tipped for a 28p cut on a packet of 20 but the…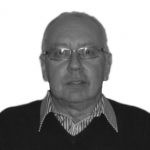 Landlord mortages increasing – opposite for first time buyers
Landlord purchasing appears to be the strongest sector of the property sales market at present, this is very much evident in the buy-to-let where demand seems to outstrip supply, landlords were granted nearly as many mortgages as first-time buyers in January, according to figures from the Council of Mortgage Lenders. Loans for first-time buyers tumbled…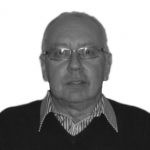 Just 24hrs before the Budget 2015
This is a very important budget for the government as it comes just before the election on the 7th May, it will be a Conservative/Lib-Dem budget in reality and both parties in the coalition will be looking to gain popularity from it. According to a report by The Guardian out today it says, George Osborne…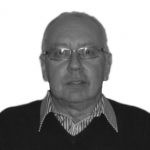 Rightmove says, average house prices in UK just below all-time highs.
Rightmove reported this morning that the average prices sellers are asking for UK houses are just £30 below their all-time highs and could breach that peak soon as a lack of choice for buyers adds to the upward pressure on values. The average new seller asking price across England and Wales was £281,752 in March,…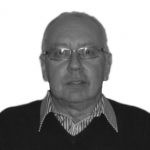 George Osborne to give pensioners more freedom to choose.
George Osborne gave a hint of what can be expected in this weeks budget on the Andrew Marr show yesterday , he is looking to extend the number of pensioners benefiting from the relaxed pension rules announced earlier this year, from April 6 this year people will be able to cash in their pension savings…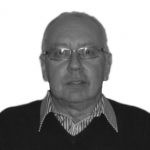 New "Rent to own" homes promised by Lib-dems
Help for first time buyers is pledged by the Liberal democrats by way of a "rent-to-own home scheme if they manage to win the election in May. Housing has become one of the main issues to be addressed by all parties in the lead up to the election, getting that foot on the property ladder…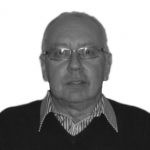 London house prices still falling.
House prices in London appear to be detached from the rest of the UK, according to the RICS they are still falling, more surveyors reported that property prices had fallen in the three months to the end of February than those who reported price rises. the opposite being true in the rest of the country….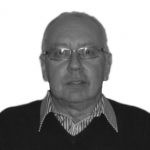 A new wave of investors for Buy-to-let.
For a long time now Brits have been infatuated with the buy to let property as an investment for their future, the idea of buying a property and getting somebody else to cover the mortgage by paying you rent every month is simply irresistible. Buy to let has not only been instrumental in supporting the…