Cheaper to buy rather than rent
When it comes to deciding whether to rent or buy, figures  favour buying as the best option,  research shows that almost £700 a year in savings can be made   by the FTB, this figure however has narrowed as house prices have increased, a savings drop of 34% recorded over the last year.
The biggest hurdle to overcome for  first time buyer is raising the deposit and satisfyng the earnings to value ratio when applying for a mortgage, once through that barrier they will benefit immediately in the savings they will make over renting.
Even though house prices have risen considerably over recent years, a  typical price  for a first-time buyer property has risen by 8 per cent during the past 12 months,   this has been offset by a fall in average mortgage rates, those buying in London as opposed to renting will see the biggest savings, on average £973 over the course of a year, savings do vary across the country.
Mortgage Director of Halifax, Craig McKinlay  reportedly said: "Looking at monthly costs, the combination of lower mortgage rates and declining rental value over the past six years has made it cheaper to buy than to rent.
"While numbers of first-time buyers getting on to the housing ladder in the first six months of both 2014 and 2015 has been over 135,000 – almost double the lows seen in 2009 – the issue of building more new homes in the right places needs to be addressed if we are to see sustainable growth."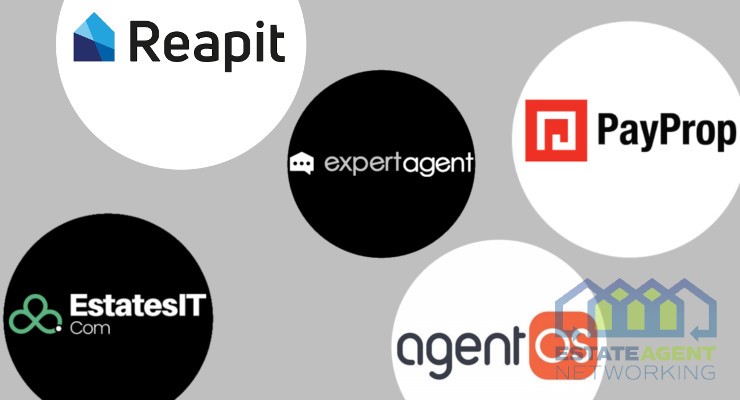 Being a successful landlord requires a good relationship with your tenant, ultimately you want your property to be treated well, get paid on time and build long term relationships. Management of property has come a long way in recent years especially since the internet and certainly thanks to management software and apps. Today there are…
Read More

→