Chief Executive of FCA resigns
The head of the Financial Conduct Authority Martin Wheatley has resigned as chief executive with effect from September 12, this comes on the back of him reportedly learning that his appointment to the FCA Board would not be renewed by the Treasury, it is a requirement to be a member of the board to hold the post of Chief Executive of FCA.
Chancellor George Osborne said: "Britain needs a tough, strong financial conduct regulator. Martin Wheatley has done a brilliant job of launching the FCA in tough circumstances." "Now that phase is complete, the government believes that different leadership is required to build on those foundations and take the organisation to the next stage of its development. "
Tracy McDermott will take over on an interim basis until a replacement is found, Wheatley will continue to act as an adviser to the Board until January 31 2016 with a particular emphasis on the implementation of the Fair and Effective Markets Review, which he co-chaired.
John Griffith-Jones, chairman of the FCA praised Wheatley's work in leading the FCA over the past four years.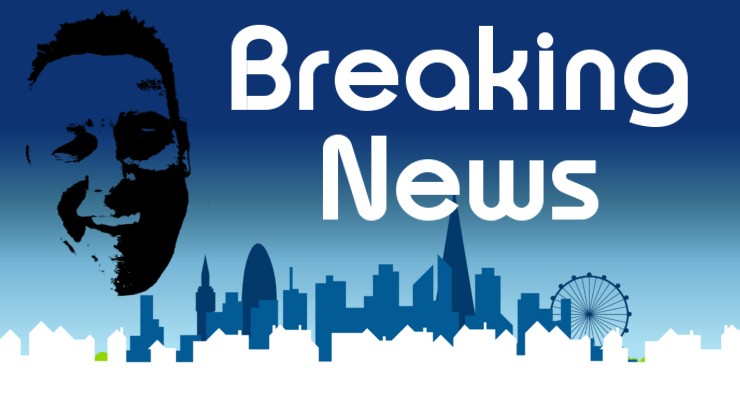 Daily bite-sized proptech and property news in partnership with Proptech-X. nurtur.group continues to strengthen its leadership team With my non-journalist hat on, and to ensure complete transparency, I also hold a position as a non-executive director at nurtur.group – AS Following the recent acquisition of BriefYourMarket, proptech supplier, nurtur.group has announced that Damon Bullimore…
Read More

→