City Level House Price Inflation Continues to Increase
The latest Hometrack UK Cities House Price Index released in May for April reveals the rate of city level house price inflation continues to increase after a strong first quarter. Year on year growth is running at 10.4% compared to 6.6% twelve months ago when growth had slowed in the face of uncertainty over the 2015 General Election.
The surge in demand over Q1 has pushed city house price growth to 10.4%. With the EU vote looming our long run analysis shows sales volumes to be more responsive to external shocks than prices. A vote to leave is likely to hit the London market hardest, while a vote to remain will have the greatest benefit for housing in regional cities.
To read the Hometrack UK Cities House Price Index for April 2016 in full click here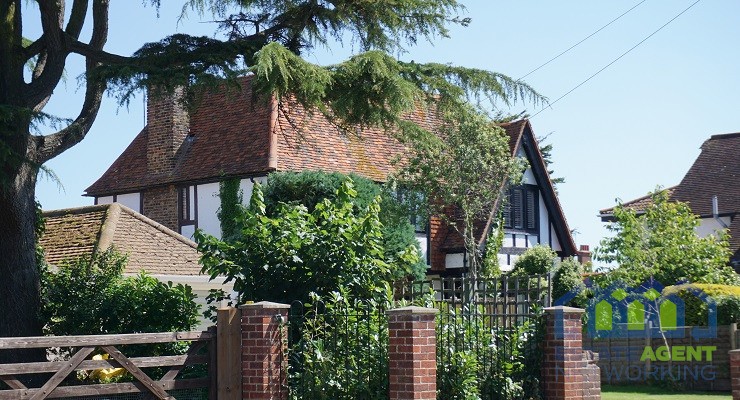 Are you planning to sell your home? Are you buying a home? Whatever the scenario is, there are some things that you need to look after. In case you are selling your house, you have to set the price on the basis of those factors, or you need to ensure that all these things are…
Read More

→