Could a coal-free nation dent power plant house price performance?
On average, property prices surrounding the nation's power plants command 17% more than the wider areas they are located within, according to the latest property market analysis by GetAgent.
A drive for renewable and sustainable energy sources seems to have energised house prices surrounding on-shore wind farms in England and Wales the most.
On average, the cost of living around a wind farm is £256,369, 53% higher than the wider area averages in which these plants are located.
House prices surrounding coal power stations are 19% higher than the wider area average; the second-largest power plant price premium.
Property prices surrounding natural gas (16%) and oil-diesel (11%) plants are also home to a double-digit difference between the surrounding property market and the wider area. At 1%, biomass plants are home to the lowest power plant house price premium.
With Britain recently registering its longest coal-free period on record our use of more traditional energy sources could be set to disappear. Should this happen, house price growth across sites home to a traditional fuel power plant could also start to lose power.
This may already be the case on an annual basis with house price growth down across all power station locations in the last year, except onshore wind farms (+1%). 
Power plant house prices and annual change

Energy type

Average House Price: Power Plant Postcodes – 2019

Average House Price: Power Plant Postcodes – 2020

Annual Change

Oil-Diesel

£274,732

£274,078

-0.2%

Natural Gas

£247,527

£241,242

-3%

Coal

£227,966

£223,536

-2%

Nuclear

£210,683

£206,017

-2%

Biomass (all types)

£216,769

£207,411

-4%

Wind (on shore)

£253,644

£256,369

1%

Average

£238,554

£234,776

-2%

Current power plant house price compared to wider area

Energy type

Average House Price: Local Authority – 2020

Average House Price: Power Plant Postcodes – 2020

Percentage Difference

Oil-Diesel

£247,897

£274,078

11%

Natural Gas

£207,964

£241,242

16%

Coal

£188,507

£223,536

19%

Nuclear

£189,856

£206,017

9%

Biomass (all types)

£205,991

£207,411

1%

Wind (on shore)

£167,933

£256,369

53%

Average

£201,358

£234,776

17%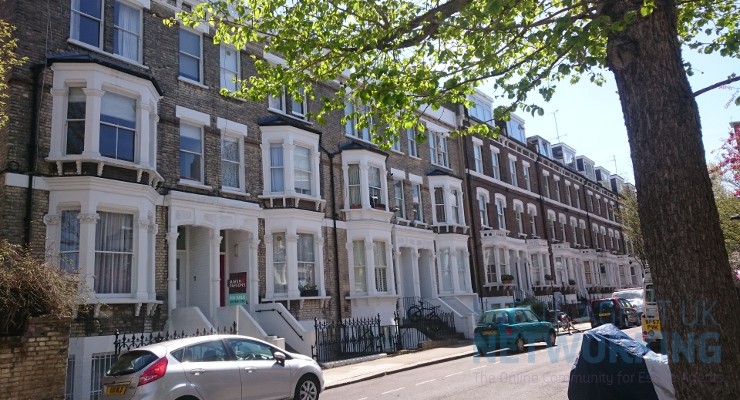 In the residential lettings market, rents are rising, and competition is fierce. But what can affect the profitability of your BTL investment? We aim to find out here. As Stephen Clark, from Finbri bridging finance, says, "Demand for rental properties remains strong across the UK, but the market demand is not being met by the…
Read More

→