COUNTRY LIFE AND ONTHEMARKET.COM ANNOUNCE PARTNERSHIP
Country Life and OnTheMarket.com have agreed a partnership to create a co-branded online UK property search on the Country Life website which has gone live.
Country Life, owned by Time Inc UK, is one of the UK's most iconic magazine brands. Since 1897, it has covered the glorious British countryside, and is famous for featuring many of the nation's finest prime properties. In 2014, it was recognised by the Professional Publishers Association as Specialist Consumer Magazine of the Year.
Launched in January 2015, OnTheMarket.com is the new consumer property portal brand of Agents' Mutual Ltd., which is owned by more than 2,500 estate and lettings agencies across the UK. More than 5,000 leading estate and letting agent offices have already joined the venture and are listing their properties on the portal. The aim of the company is to provide a superior quality search service for member agents, for their clients and for the property-seeking public. From a standing start, OnTheMarket.com is already attracting over 5 million visits a month.
Says Jean Christie, Country Life Publishing Director: "The property market has always been one of our key priorities, both in our weekly magazine and online. We work closely with high-end agents to provide a unique environment that attracts a discerning and high net worth audience, who have the money to invest in beautiful houses.
"We've seen the tremendous success of OnTheMarket.com in attracting so many of the leading prime agents in the UK and we envisage the business continuing to grow. We see a major opportunity for our readers, for our website users, for our agent advertisers and for our business in providing a co-branded online search service, powered by OnTheMarket.com."
Says Ian Springett, Chief Executive of OnTheMarket.com: "A recent issue of Country Life carried 53 pages of prime property advertising from agents and 52 of these pages were from members of OnTheMarket.com. It makes excellent commercial sense to build on the common interests of our two businesses, our member agents, their clients and the broad property-seeking public. Visitors to the Country Life website will be able to access the properties listed by all OnTheMarket.com members across the UK."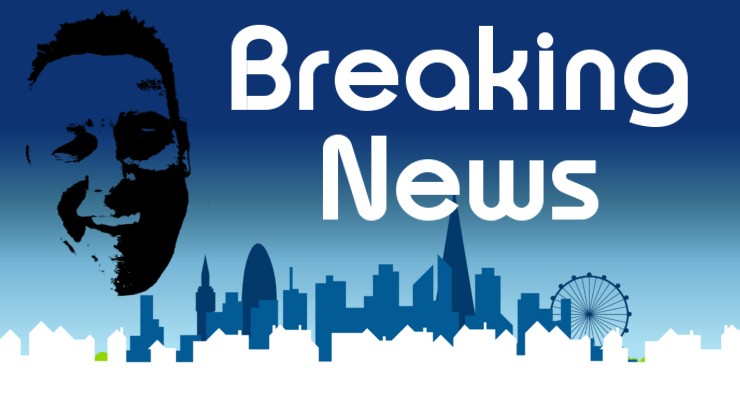 Daily bite-sized proptech and property news in partnership with Proptech-X. nurtur.group continues to strengthen its leadership team With my non-journalist hat on, and to ensure complete transparency, I also hold a position as a non-executive director at nurtur.group – AS Following the recent acquisition of BriefYourMarket, proptech supplier, nurtur.group has announced that Damon Bullimore…
Read More

→