Countrywide continues to pick up awards.
Countrywide Group's leading financial services, surveying and conveyancing businesses have recently been recognised with prestigious industry awards. as mentioned in their recent press release which headlined 'Countrywide's award-winning run continues'.
MD of Countrywide Surveying Services, Paul Wareham, has been named Surveying Business Leader of the Year at the British Mortgage Awards.
Countrywide Conveyancing Services was delighted to have not one but three people shortlisted for Conveyancer of the Year at the Modern Law Conveyancing Awards – which was won by their property lawyer, Mike Barber.
At the What Mortgage Awards Countrywide took home the awards for Best Broker Customer Service and Best Survey Provider – for the second year in a row, as well as being highly commended for the Best Conveyancing Provider.
Commenting on the recent award wins, Paul Chapman, Group Professional Services Director, said: "I'm delighted with the recent award wins across our Surveying and Conveyancing businesses. They demonstrate our strong leadership credentials and the fact that both Joanne Barnett and Claire Wright were also in the running for the Conveyancer of the Year award is testament to the quality of our people especially. To be named best Survey Provider and Surveying Leader of the Year is fantastic recognition for Paul Wareham, who also leads our Surveying and Conveyancing businesses."
Source of the information from Countrywide news.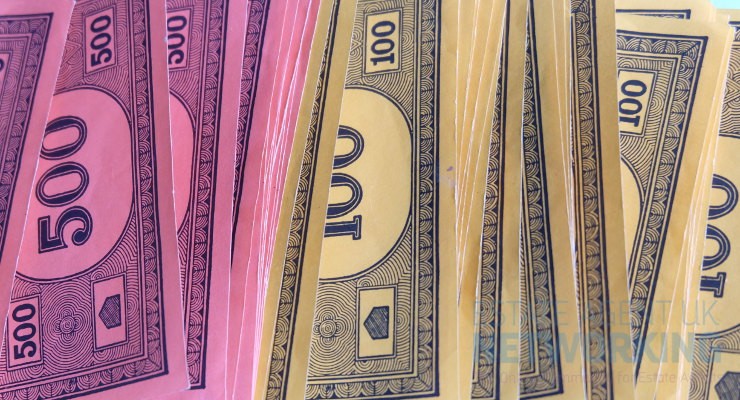 Like many other industries in the world, the UK property market is constantly evolving. Industry players therefore need to keep a keen eye on the key markers that define the state of the industry. As 2022 ushers in new changes and realities, industry players like cash house buying agencies need to arm themselves with current…
Read More

→