Decision re letting boards in Cardiff
Two areas in Cardiff, Cathays and Plasnewydd will see a ban on letting boards coming into force from this October, both areas are heavily populated by students. The Welsh Government gave power to Cardiff Council to take action against Landlords who displayed such advertising without requesting consent.
Landlords are not at all happy how these rules have been introduced, the director for Wales of the Residential Landlords Association (RLA), Douglas Haig, is quoted as saying "there should have been better consultation with landlords about the plans"
Cardiff council however believe that their consultations were adequate.
Local residents have complained that the number of boards on display have become unsightly and the numbers have got out of control, Mr Haig from the RLA again is quoted as saying "Too often decisions are made to introduce new rules rather than enforcing those that already exist"
There  appears to be a general feeling that the use of letting boards is being abused to the extent that boards are being left up way after the tenants have moved in, maybe a little more consulation should have been undertaken and more control to existing rules applied, maybe better monitoring of the situation will now take place by the council under the new rules.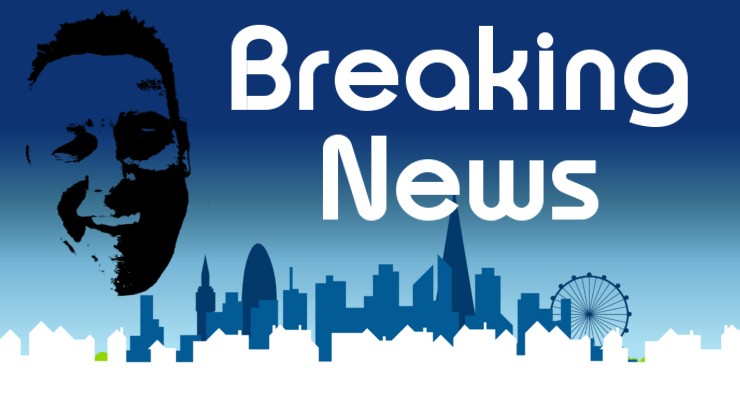 Daily bite-sized proptech and property news in partnership with Proptech-X. nurtur.group continues to strengthen its leadership team With my non-journalist hat on, and to ensure complete transparency, I also hold a position as a non-executive director at nurtur.group – AS Following the recent acquisition of BriefYourMarket, proptech supplier, nurtur.group has announced that Damon Bullimore…
Read More

→