Does innovation actually sell houses?
Innovation.  The word alone is slowly driving me crazy.  It's like it has become a new buzzword.
So many estate agents seem to be using this word.  They like to tell us all how innovative they are.  Others talk about how their disruptive idea's will change the housing market.  But what actually is innovation?  And more importantly how does it affect you?  Without sounding harsh do you really care?
In my quest to find out what innovation really means, I asked a wide range of people through social media what innovation meant to them.  Their replies differed greatly.  Some people felt it was trying something new.  Others felt it was inventing something new.  Steve Jobs was quoted to me as a great example.  So was the introduction of a water cooler in the office.  But people also quoted other examples to me and some were rather bizarre.  I decided to google it as it was really starting to frustrate me!
Innovation
Having got my definition, realisation started to dawn.  Emails are innovative when we compare them to post and fax.  Social Media is innovative when we compare it newspapers for breaking the news.  A nespresso machine could be classed as innovative next to a kettle!   However when it comes to selling your home whats really important?  What really matters?
Progression
To me innovation is actually just progression in a world which is constantly changing.  Think about it.  Are you really interested that JDG were the first agent to use digital images back in 2000?  Or that we were selected over 1000's of other agents to trial the latest most innovative software in the industry just last year (it was an honour to us, to be so highly regarded and trusted).  Do you care that we can upload your property details to Rightmove and Zoopla faster than most agents in Lancaster and Morecambe? (It's a feature of our software).  I'm not even sure if you'll be impressed to hear that we are the only estate agent in the area to have over 1000 likes on our Facebook business page (although it does help us sell your home).  Some agents call this innovative.  I call it progression, after all it's now a digital world!
What really matters?
What really matters when it comes to selling your home, is you.  Technology may have changed the way we process your home, however the basics are still the same as they were when we started 26 years ago.  At JDG the customer is number one.  You always will be.  Estate agency is about people, more so than the houses themselves.  It's finding out your needs regardless if you are buying or selling.  It's listening to what you really want.  It's knowing our area, the little things that could count to your potential buyer.  It's about actually knowing your home, the things that makes it special.  It's also about having time.  Time for you.  Somebody once told me time was the greatest gift you could give to someone.  They were right.  Time and good old customer service will always beats the latest innovation hands down.  The best estate agents out there are the ones who never forget the basics!
My name is Michelle.  I am the sales director at JDG Estate Agents.  I believe in progression.  I also believe in innovation.  I believe in learning.  After all nobody wants to get left behind hence we use the latest technology and often try new ideas. T raditional values however are still at the core of JDG. It's what we stand for.  At JDG you'll talk to real people.  We don't have call centres or faceless people.  We don't have gimmicky idea's.  What we do have is a solid experienced team who work hard to get your home sold at the best possible price.  Isn't that all your home really needs?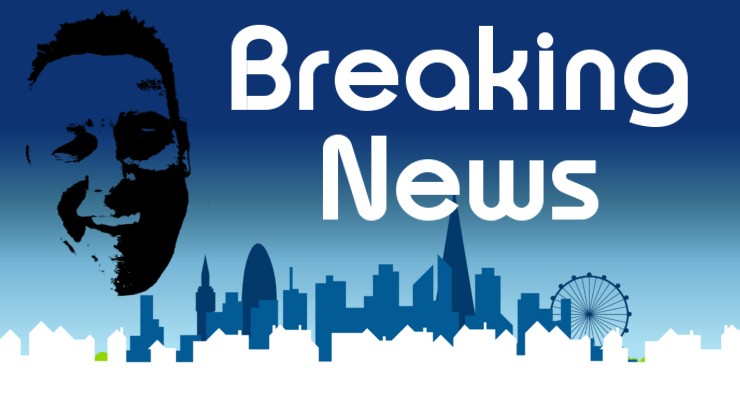 Daily bite-sized proptech and property news in partnership with Proptech-X. nurtur.group continues to strengthen its leadership team With my non-journalist hat on, and to ensure complete transparency, I also hold a position as a non-executive director at nurtur.group – AS Following the recent acquisition of BriefYourMarket, proptech supplier, nurtur.group has announced that Damon Bullimore…
Read More

→