easyProperty postpones IPO plans
According  to a recent report, the Chief Executive of  Online estate agent easyProperty and the largest shareholder says, the company  is not looking to list on the stock market for at least the next two years or more.
Rob Elliice, Co-Founder and CEO reportedly told Reuters, "With Tosca on board, and they're very keen to back us in a large way, there is really no need to rush to market,"
easyProperty  which was also co-founded by Stelios Hajj-Ioannou of easyJet fame last week raised £25m in its latest funding round that valued the company at more than £100m, Toscafund putting in  £14m became the group's second-largest shareholder.
Ellice reportedly  said the level of interest in the company was huge, and that the placing could have been 10 times oversubscribed had easyProperty accepted £25m being offered by a large US-based investor.
Ellice went on to say he expects easyProperty to be worth more than £1bn in the next two or three years as the company expands overseas. "We're not up for sale at the moment , we are acquisitive and aggressive at the moment," he said.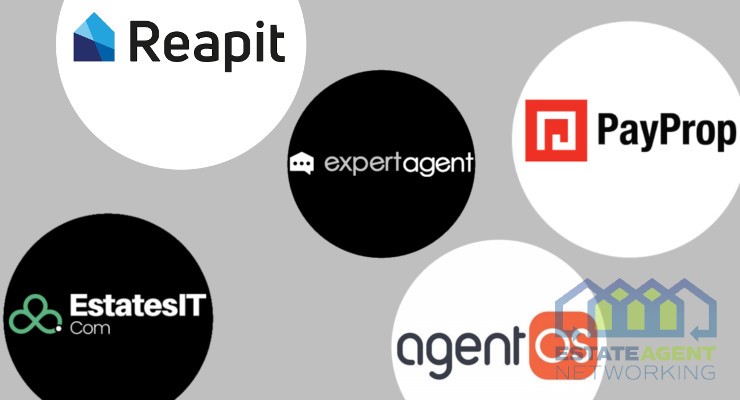 Being a successful landlord requires a good relationship with your tenant, ultimately you want your property to be treated well, get paid on time and build long term relationships. Management of property has come a long way in recent years especially since the internet and certainly thanks to management software and apps. Today there are…
Read More

→