Effect of buy-to-let on UK financial stability
According to the Bank of England in a recent report by their financial policy committee, the UK's buy-to-let market is posing a threat to the country's financial stability. Any wobbles in the housing market could be exagerated due to the nature of that market, the effects of a housing crash could be made much worse.
As opposed to owner occupier's landlords can be quick to offload their properties at any sign of a weakening of the housing market, that could easily turn into a snowball effect.  The last financial crisis in 2008 was down to the sub prime mortgage collapse, banks have been more prudent since then, however since then buy-to-let mortgage lending increased by more than 40%, compare that to just 2% achieved by owner-occupied lending.
There has been a surge in buy-to-let mortgages over the summer period 2015 according to recent data,  predictions for interest rate rises for UK are early 2016, according to the Fed statement last week it looks alot more likely that there  will not  be a rise in US interest rates this side of Christmas, that news was welcomed by stockmarkets both sides of the pond.
Mark Carney, head of the Bank of England, said that any recommendations to tighten the affordability criteria in lending would be made by the end of 2015. The committee has already implemented regulations for the general housing market, but this new report indicates a need for more stringent monitoring and assessment within the buy-to-let sector.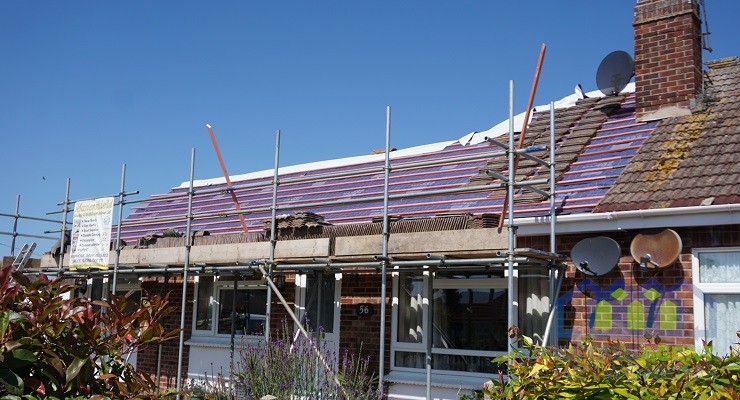 Similar to the external face of your house walls, your roof is also constantly exposed to the external environment — which includes everything from harsh sunlight, rain, debris, and even insects. The purpose of the roof is to protect you from the impact of all those things. This exposure leads to severe wear and tear…
Read More

→