Estate Agency Jargon Guide
Many of us have little knowledge of the property sector despite plenty of us owning or renting property. It is in fact quite a information filled industry with many sectors and regulations set. There are many key words, phrases and abbreviation that we will meet with so let's take a look at a bunch full of them with easy to understand jargon busting descriptions:
PropTech: Property Technology and all things innovative within the sector.
Lease: A legal, binding contract outlining the terms under which one party agrees to rent property owned by another party.
Leasehold: The right to live on the land for a specified amount of time.
Rental Agreement: The contract between the owner of a property and the renter during renting period.
HMRC: Her Majesty's Revenue and Customs.
NAEA: National Association of Estate Agents.
Chain: A group of 3 of more home owners relying on the other to sell in order to complete.
Bridging Loan: The borrowing money for a short period usually between selling and buying a property when delays occur.
Freehold: You own the land outright which the property sits on.
Guarantor: A third party person who agrees to pay your rent if you don't pay it (can include be responsible for damages / further legal costs).
Negative Equity: When the value of real estate property falls below the outstanding balance on the mortgage used to purchase that property
Repossession: The reclaiming ownership of property (usually by the lender) that has not been paid off, but still has value.
Stamp Duty: A % tax you might have to pay when you buy a new home.
Virtual Tour: A video tour made up of video footage / images of a property.
Flying Freehold: A freehold which overhangs or underlies another freehold.
Gazumping: Where an offer has been accepted on a property and another offer of higher value comes in to take it's place.
Gazundering: Where an offer has been accepted on a property and another offer of lower value comes in last minute (by the same party) to take it's place.
Property Misdescriptions Act (PMA): Organisation protecting against false or misleading statements in the course of estate agency business when advertising property for sale.
EPC: Energy Performance Certificate.
SSTC: Sold Subject o Contract.
Probate: The name of the document which is produced upon someone's death and their will is executed.
Ground Rent: An annual fee paid by a Leaseholder, to a Freeholder.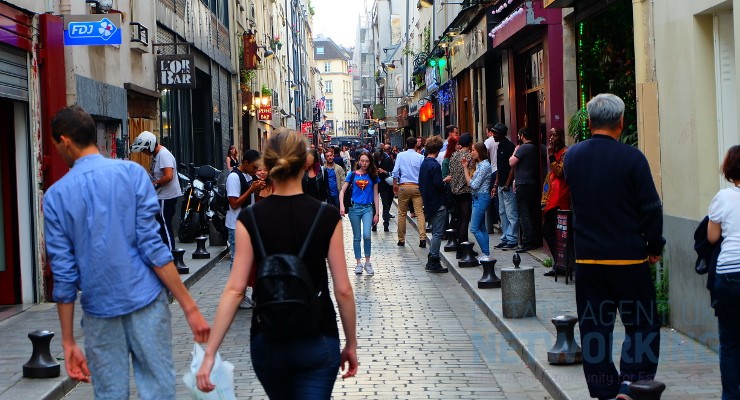 As researchers, innovators and legislators work to improve access, effectiveness, cost, and accessibility of healthcare, the future of healthcare technology is in flux. Healthcare innovation is a key battle in the fight for human longevity. Here we will discuss the leading medical technologies in HIE software that are leading the way towards a brighter future.…
Read More

→