Estate Agent Networking London – Where the Industry Professionals meet.
Following the rapid success of Estate Agent Networking online, we want to take the concept of bringing Estate Agents and Industry Service Providers closer together with regular social events in London.
In association with Anastasia Fox-Cavendish, founder of Orsopolis, we invite Estate / Letting Agents and Industry Service Providers to attend our relaxed evening of networking with a key industry sponsor who will deliver a brief talk on latest industry issues. This inaugural event will bring together some established, and new contacts, in a relaxed and intimate environment, at the centre of our vibrant industry.
The launch event for Estate Agent Networking London will take place at The Fox Club,  a Private Members club in the heart of Mayfair, where refreshments and The Fox Club's delectable sandwiches will be served.
Booking required in advance via Eventbrite. If you would like to find out about sponsoring this or future events then speak to either Christopher Walkey 07917 434943 or Anastasia Fox-Cavendish at: [email protected]
To book, simply visit out Eventbrite page and make payment securely: Estate Agent Networking launch event.
Thursday, 21st April 2016 from 17:30 to 20:30
We are looking to roll these events out across the UK – Please contact us if you would like to be involved in hosting an event local to you. Would you like to sponsor one of our events, an opportunity for you to deliver a talk directly to a key target audience? Contact [email protected]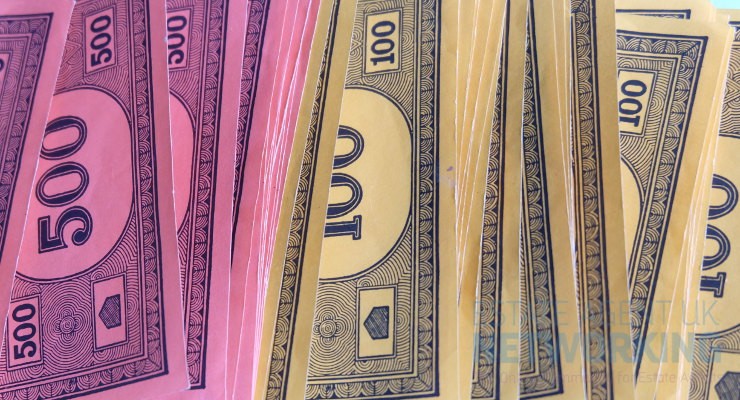 Like many other industries in the world, the UK property market is constantly evolving. Industry players therefore need to keep a keen eye on the key markers that define the state of the industry. As 2022 ushers in new changes and realities, industry players like cash house buying agencies need to arm themselves with current…
Read More

→