Factors to Consider before you Purchase Real Estate Abroad
For many, the idea of owning a second home abroad is a firm life goal. But there's a right way of making a purchase like this, and a wrong way. If you fail to perform your due diligence, or rush the decision, then you might end up spending a whole lot more than you expected.
Why Buy Property Abroad?
There are several reasons that you might buy property abroad.
To begin with, you might use your second home when you go on vacation. If you're regularly travelling to the same place, then purchasing a permanent home there might end up allowing you to enjoy your stay that little bit more.
Secondly, a home is a reasonable store of value, in much the same way as gold. If you purchase a home in one year, then you might cash in a few years later.
You can also earn a passive income on your overseas real-estate by renting it out to tenants. Depending on where you've invested, this can be a significant source of income – or, it can simply make the purchase that little bit more affordable in the long-term.
What to Consider
Property transactions are notoriously complex. You'll want to ensure that you've checked all of the potential complications before you get the process started. Let's examine a few of them.
The location
Different parts of the world offer different qualities to would-be property investors. You might have already considered things like the scenery, the weather, and the surrounding amenities. But have you considered things like stamp duties and other additional costs? Only by getting a full view of your total expenses will you be able to make an informed purchase.
Renovation
If the property is fit for habitation immediately, then so much the better. You can move straight in. If extensive renovation is required, then you'll need to factor in the cost of performing it, both in terms of money and time. It might be that you have a vision for a particular property, and that renovation is part of your plan – but just make sure that you aren't going to be blindsided by the cost.
The Exchange Rate
When you're purchasing property domestically, the value of the dollar isn't a concern. But if you're buying property using a different currency, then you'll need to consider the cost of converting, and shop around for the best possible rates. You can use trading platforms on Oanda to keep track of the rates and pick an opportune moment to make the purchase.
Get Help
If you're unsure of what you're doing, then it might be worth investing in an outside consultant to offer advice. Property trading can be complex, and even more so when you're trading overseas. The advice of an expert might turn out to be invaluable.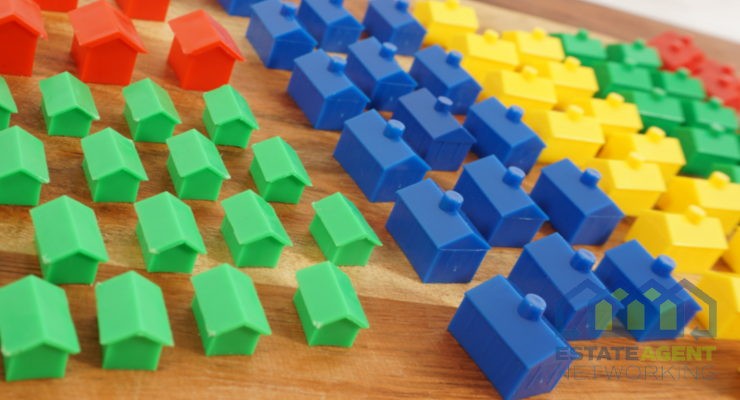 Some people may view being a landlord as an easy way to make money, but there's much more to it if you want to truly excel in this role. The best landlords always go above and beyond to provide comfortable homes for their tenants and make them feel as welcomed as possible. Indeed, to be…
Read More

→