Fall in new instructions says RICS
According to a most recent RICS UK residential market survey, the monthly house prices index has moved up in April to +33 from an upwardly revised +22 in March  , data showed that for a third consecutive month there was a decline in supply of property, while 33% more surveyors saw prices rise in April, the highest reading since last summer, new instructions slipped to a net balance of -21%
Jeremy Blackburn, RICS' head of policy, reportedly said "The affordability and availability of homes in the UK is now a national emergency and addressing this crisis must be the priority for the new government. The last time we were building 300,000 homes was in 1963 under Harold Macmillan's Conservative government, which utilised both public and private building
RICS chief economist Simon Rubinsohn was reported as saying the decisive outcome to the election might encourage a pick-up in instructions to agents and ease some of the recent upward pressure on house prices but said he believed it was "doubtful that this will be substantive enough to provide anything more than temporary relief".
"Alongside an increased flow of second hand stock, it is absolutely critical that the new government focuses on measures to boost the flow of new build." he went on to say that while near term member expectations for prices and sales continued to point to relatively modest gains, 72% of members expected prices to rise over the course of the next twelve months.
As far as the lettings sector was concerned, RICS found no slowing in the growth of tenant demand.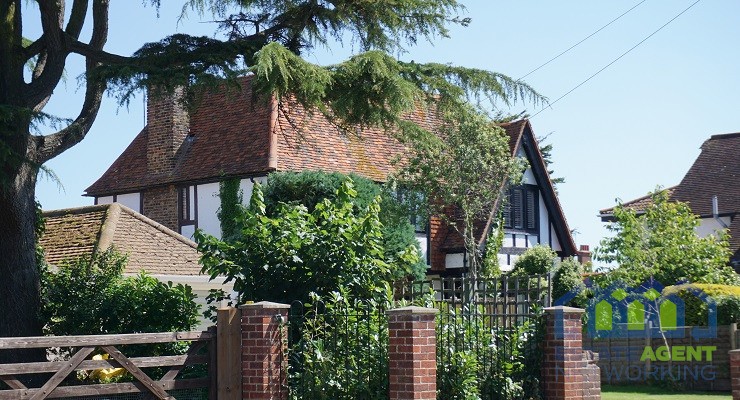 Are you planning to sell your home? Are you buying a home? Whatever the scenario is, there are some things that you need to look after. In case you are selling your house, you have to set the price on the basis of those factors, or you need to ensure that all these things are…
Read More

→