FCA Responsible Lending Review
In their recent press release Finanacial Conduct Authority (FCA) reviews find mortgage  firms lending responsibly but scope for improvement on competition.
Firms have positively applied the responsible lending requirements, which came into force as part of the Mortgage Market Review (MMR); however, there is scope for improving consumers' ability to make better choices about mortgage deals.
These are the two key conclusions from reports published by the Financial Conduct Authority (FCA) today: the Responsible Lending Review into mortgage lending decisions and the Feedback Statement following the October 2015 Call for Inputs on competition in the mortgage sector.
To read the FCA press release in full click here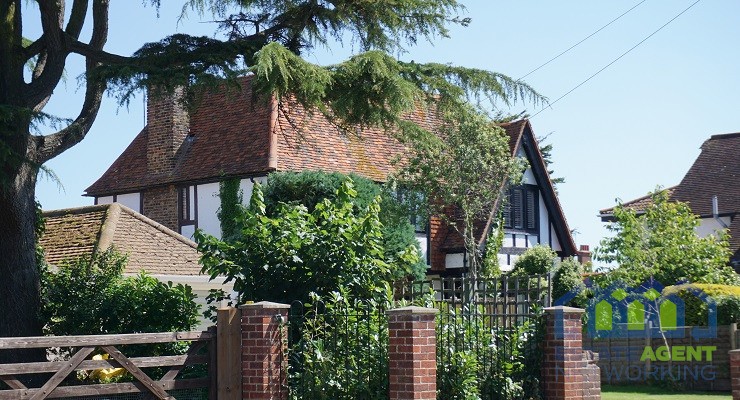 Are you planning to sell your home? Are you buying a home? Whatever the scenario is, there are some things that you need to look after. In case you are selling your house, you have to set the price on the basis of those factors, or you need to ensure that all these things are…
Read More

→