Fewer first time buyers in the market
According to the National Association of Estate Agents (NAEA) the number of first time buyer sales in July fell from 29% of all sales made to just 23%, the release of these figures come at a time when housing supply figures show an increase in July and the number of house hunters reaching its highest point in 11 years.
Mark Hayward, Managing Director at the NAEA said "It is alarming that the number of sales being made to first-time buyers is steadily falling, with reports of house prices increasing and expectations of them rising in the future, first-time buyers will continue to be pushed out of the market,"
The confirmation in the NAEA report that the number of homes coming on to the market  increased by 25% in July makes very good reading for estate agents, they have been struggling with reduced numbers of properties coming to market previous to that, a situation which was causing asking prices to rise. Mark Hayward reportedly said  "a flood of housing coming on to the market has given some optimism to estate agents who hope that over the next few months we'll see activity in the market increasing and more sales completing".
The UK  average price for a home rose £3,000 in June from £274000 to £277,000,  in London the average price stands at £513,000.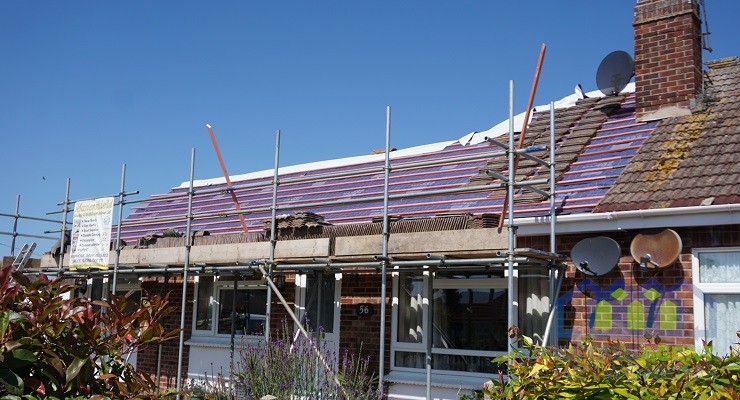 Similar to the external face of your house walls, your roof is also constantly exposed to the external environment — which includes everything from harsh sunlight, rain, debris, and even insects. The purpose of the roof is to protect you from the impact of all those things. This exposure leads to severe wear and tear…
Read More

→