Generation wanting to downsize are trapped.
Recent reports indicate that around one third of home owners in the 55+ age category are considering downsizing but have very little choice and feel unable to do so, there is a chronic under-supply of properties out there suitable to their needs.
Research shows that nearly half of all people who classify as under-occupiers in the UK are aged over 55,  at current market trends it would take 20 years for housing supply to meet the demand of just half of people aged 60+ interested in downsizing, more support is required for older people wanting to downsize is called for by retirement housebuilder McCarthy & Stone.
The CEO of McCarthy & Stone, Clive Fenton reportedly said: "Housing and planning policy should not just be about Starter Homes – millions of older people want to downsize to more suitable housing but there is currently little incentive or choice for them to move. As a result, housing chains are blocked at the top of the ladder,
"Billions of pounds of housing for families and younger people could be freed up via policies that encourage a wider range of housing options and also incentives to move, such as a stamp duty exemption for those moving to a smaller property. This is an area which demands greater policy focus by government in 2016."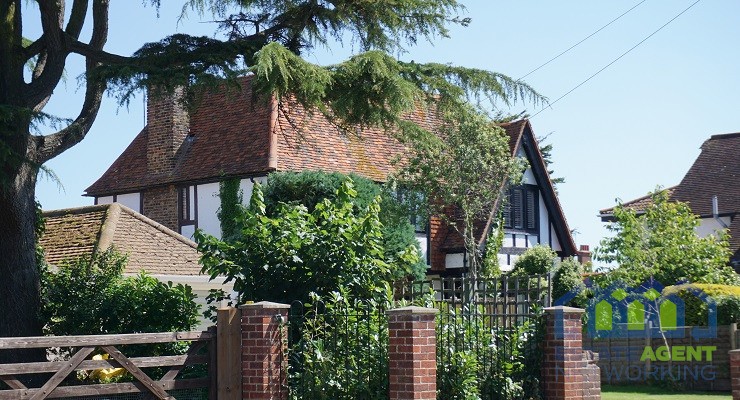 Are you planning to sell your home? Are you buying a home? Whatever the scenario is, there are some things that you need to look after. In case you are selling your house, you have to set the price on the basis of those factors, or you need to ensure that all these things are…
Read More

→