George Osborne to give pensioners more freedom to choose.
George Osborne gave a hint of what can be expected in this weeks budget on the Andrew Marr show yesterday , he is looking to extend the number of pensioners benefiting from the relaxed pension rules announced earlier this year, from April 6 this year people will be able to cash in their pension savings when they retire rather than purchase an annuity,  the Chancellor is expected to extend those same freedoms to the five million pensioners who already have annuities from April 2016, these planned annuity reforms will be worth more than £10billion.
The Chancellor went on to say "By changing the law we are trusting people who have worked hard and saved hard all their lives, annuities have been the focus of growing controversy in recent years amid plunging rates, and fears that many people are unaware that they could possibly get a better deal by shopping around rather than sticking with their existing pension provider.
Removing the restrictions on buying and selling existing annuities will allow pensioners to sell the income they receive from their policy without unwinding the original contract they will be free to either take the cash as a lump sum or place it into drawdown to use the proceeds more gradually".
George Osborne gives the last budget of this parliament this wednesday, if the expected  pension annuity changes are realized we should see a new wave of Buy-to-Let  clients entering the property market, these clients will be pensioners looking to secure their future income by owning property and letting it out.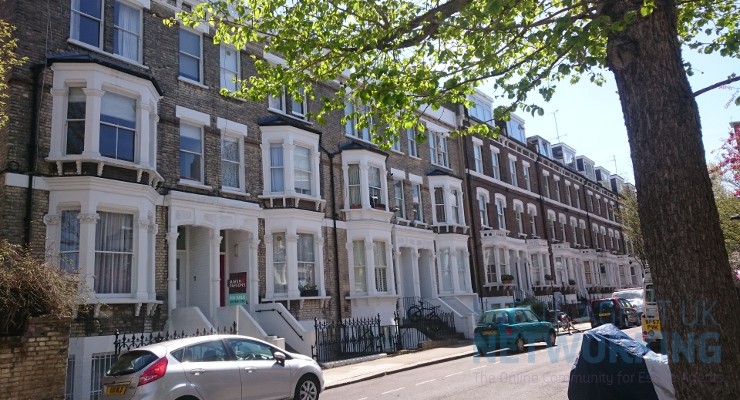 In the residential lettings market, rents are rising, and competition is fierce. But what can affect the profitability of your BTL investment? We aim to find out here. As Stephen Clark, from Finbri bridging finance, says, "Demand for rental properties remains strong across the UK, but the market demand is not being met by the…
Read More

→