Green Light for RTB extension to housing associations.
So the Governement has achieved what it set out to do in it's pre election manifesto,  with the Right-To-Buy (RTB) now to be extended to Housing Association tenants without the need to change or pass new laws, there will now be no battle in the House of Commons or for that matter the House of Lords over this matter.
David Cameron confirmed this news in  his Party Conference speech yesterday in Manchester, he said an agreement has been reached on this pledge. "Communities secretary Greg Clark has secured a deal with housing associations to give their tenants the right to buy their home."
The agreement between the National Housing Federation and housing associations will see 1.3 million tenants offered the chance to buy their home at Right to Buy discount level. Mr Cameron said the first tenants will be able to "start buying their homes from next year".
According to the government website, housing associations will offer a discount to tenants who buy their home, the housing association will be compensated for that discount directly by the government, the proceeds from the sale including compensation will be used to replace the house sold.
David Orr, Chief executive of the National Housing Federation,  said the deal would see all homes sold off replaced.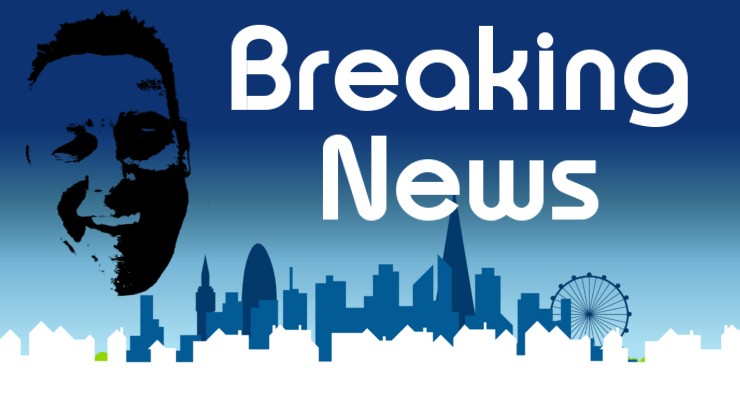 Daily bite-sized proptech and property news in partnership with Proptech-X. nurtur.group continues to strengthen its leadership team With my non-journalist hat on, and to ensure complete transparency, I also hold a position as a non-executive director at nurtur.group – AS Following the recent acquisition of BriefYourMarket, proptech supplier, nurtur.group has announced that Damon Bullimore…
Read More

→