Have a Go Hero Holly Chases off Mugger.
An estate agency employee has been praised by police in Pinner after her brave response to witnessing an elderly woman being mugged.
Holly Pendred, 25, works for Gibbs Gillespie, in Pinner, Middlesex and was leaving her office at around 7pm on Tuesday 15th (July) when she saw what she thought was two people fighting.
Holly said: "I was pulling out of Chapel Lane car park after work and saw two people under the railway bridge grappling with each other.
"As I drove closer I realised it was an elderly woman being attacked by a man who was pulling at her handbag.
"I slammed on the brake and jumped out and ran towards them. The man ran off with the lady's bag. She was pretty shaken up but appeared unhurt. Along with a couple of other people I stayed with her until the police came."
The drama did not end there though as a woman driver told police she had seen the mugger run off in the direction of nearby West Lane.
Holly added: "The policemen then asked me to jump in their car as I had managed to get a good look at the man. Within a couple of minutes I spotted him and the police arrested him with the woman's belongings still on him. The police officers thanked me and said I had done a brave thing but I think most people would do the same in that situation."
Modest Holly played down her heroics. "It was instinct. I saw him attacking the elderly lady and thought I'm not letting this happen. If it was my Mum or Nan I'd want someone to help them. It all happened very quickly, I'm just glad the lady seemed unhurt."
For media information contact Jerry Lyons on 07725 554902 or email: [email protected]
For more information about Gibbs Gillespie please visit: www.gibbs-gillespie.co.uk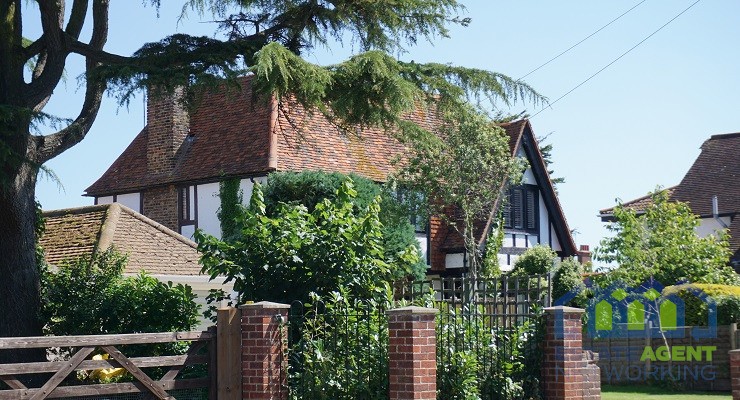 Are you planning to sell your home? Are you buying a home? Whatever the scenario is, there are some things that you need to look after. In case you are selling your house, you have to set the price on the basis of those factors, or you need to ensure that all these things are…
Read More

→