High levels of enquiries for Cypriot property
Cypriot property is now the most popular it has been in almost three years, according to new research from TheMoveChannel.com. The island has struggled in the years since the financial crash, with a banking crisis and other issues damaging buyers' confidence. Now, though, enquiries for real estate in Cyprus have returned to 2013 levels.
TheMoveChannel.com Director Dan Johnson comments:
"Cyprus has had a difficult time in the years since the financial crash, with any potential rebound hampered by the banking crisis and title deed issues. Throughout 2014, the island lingered outside TheMoveChannel.com's Top 10, suggesting the promise of overseas interest in its low-priced real estate, but Cyprus fell even further amid the uncertainty surrounding Greece's economy: in May 2015, the country tumbled to a record low of 26th in the Top of the Props chart, with just 0.27 per cent of enquiries made on TheMoveChannel.com.
"Now, though, as sentiment surrounding the European economy improves, bolstered by the weak single currency, Cyprus has surprised everyone by bouncing back into the Top 10, with its highest level of enquiries in 34 months. Is it a flash in the pan, or can it continue the long, slow climb back from the brink in 2016?"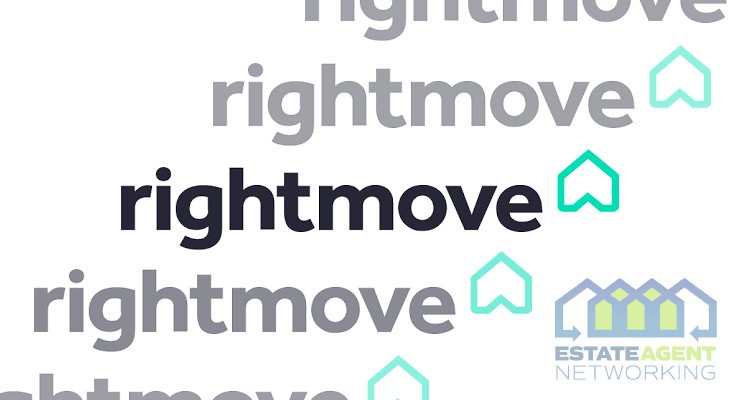 Rightmove predicts that average new seller asking prices will be 1% lower nationally by the end of 2024, as the market continues its transition to more normal levels of activity following the frenetic post-pandemic period.  Motivated sellers are likely to have to price more competitively to secure a buyer in 2024, and agents will work…
Read More

→