High Street Banking Statistics
The BBA published today High Street Banking statistics,  the data does not suggest that borrowing patterns have been unduly affected by the Brexit vote.
Net mortgage borrowing and consumer credit annual growth are identical to the figures in June at 3% and 6% respectively.
Mortgage approvals for house purchases were 19% lower  in July than a year earlier.
To read the BBA High Street Banking statistics report in full click here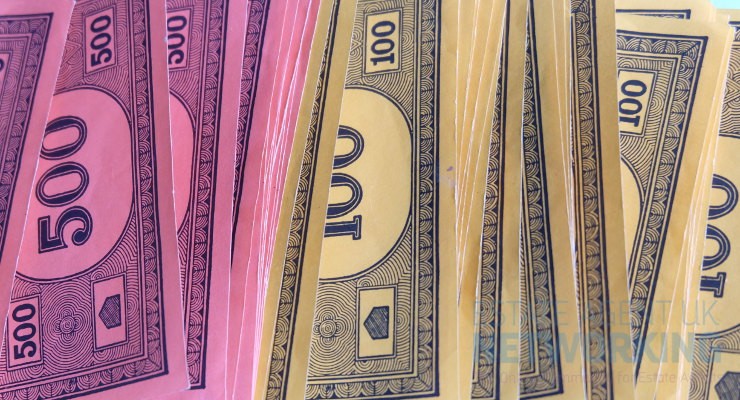 Like many other industries in the world, the UK property market is constantly evolving. Industry players therefore need to keep a keen eye on the key markers that define the state of the industry. As 2022 ushers in new changes and realities, industry players like cash house buying agencies need to arm themselves with current…
Read More

→