Home Upgrades with the Best Tangible Benefits
There are lots of changes you can make to your home that'll improve it in a variety of ways. We're going to talk today about some of the things you can do to achieve the most tangible benefits for your property. These are the changes that'll you'll be glad you made and that you and your family will be able to benefit from and enjoy in a variety of ways going forward.
Better Insulation in the Walls and Attic
Insulation is a really important aspect of any home these days, and it's something you shouldn't overlook. If you have an old home and the insulation hasn't been upgraded for a long time, that's something you might want to look at. Old and inadequate insulation will make it harder for your home to stay warm in winter and keep out the heat during summer. Make sure the attic and walls and properly protected.
Updating the Kitchen
The kitchen is often described as the heart of the home and it's a room that you'll want to make sure that you feel is adequate and able to meet the needs of your family. So if it's currently outdated and not really doing everything you need it to, you'll want to make sure that you get it updated and upgraded as soon as you possibly can. It'll make a real difference to how you use the home.
Underfloor Heating in the Bathroom
If you want to make your home feel a little more cozy and relaxing, you might want to add some underfloor heating to the bathroom. There are lots of reasons to do this. On a winter's morning when you first get out of bed and head to the bathroom, a heated floor underfoot can be so soothing. And it's a nice effect when you get out of the bath or shower too.
Improving the Locking Systems Throughout the House
Home security is one of the most important matters of all to many people, and that's something that's totally understandable. So if you want to make sure that your home and its locking systems are up to date and as secure as they can be, it might be a good idea to look for locksmiths who can help you with making these upgrades throughout the home.
Solar Panel Installation
If you want to make a change with the future in mind and you want to make your home a little greener too, it might be time to install solar panels on the roof of your home. Solar panels will obviously generate energy that you can store and use in the home from one day to the next.
As you can see, there are lots of ways in which you can improve your home in ways that'll make your life a lot easier and better going forward. So whether you want to make your home more comfortable or you just want to save some money, there's a change that just about anybody can implement.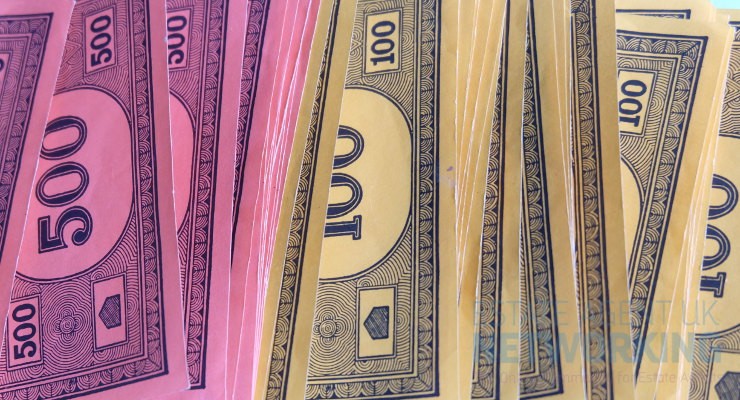 Like many other industries in the world, the UK property market is constantly evolving. Industry players therefore need to keep a keen eye on the key markers that define the state of the industry. As 2022 ushers in new changes and realities, industry players like cash house buying agencies need to arm themselves with current…
Read More

→