Homelet Rental Index July
HomeLet yesterday released new data from their rental index which headlined 'Outlook for rental market strong despite slowing growth in rents'
Rents across the UK continued to rise during July according to new data from Homelet.
The outlook for rental market remains strong despite impending tax changes and uncertainties post-Brexit.

The index, the most comprehensive data available on the UK's private rental market, shows that rents agreed on new tenancies across the UK (excluding London) over the three months to the end of July were up by 2.3 per cent, compared to the same period in 2015. In the capital, meanwhile, rents were 4 per cent higher.
Read the full Homelet Rental index report in detail click here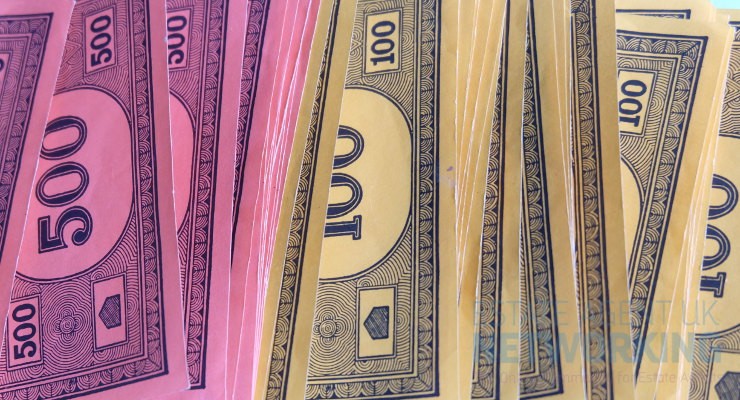 Like many other industries in the world, the UK property market is constantly evolving. Industry players therefore need to keep a keen eye on the key markers that define the state of the industry. As 2022 ushers in new changes and realities, industry players like cash house buying agencies need to arm themselves with current…
Read More

→