House Price Index March – Land Registry
Latest monthly House Price Index March for England and Wales released today by the Land Registry.

The March data shows a monthly price decrease of 0.5 per cent.
The annual price change now stands at 6.7 per cent, bringing the average house price in England and Wales to £189,901.
The number of property transactions has increased over the last year. From October 2014 to January 2015 there was an average of 73,744 sales per month. In the same months a year later, the figure was 74,374.
To read the full report on the Gov.UK website click here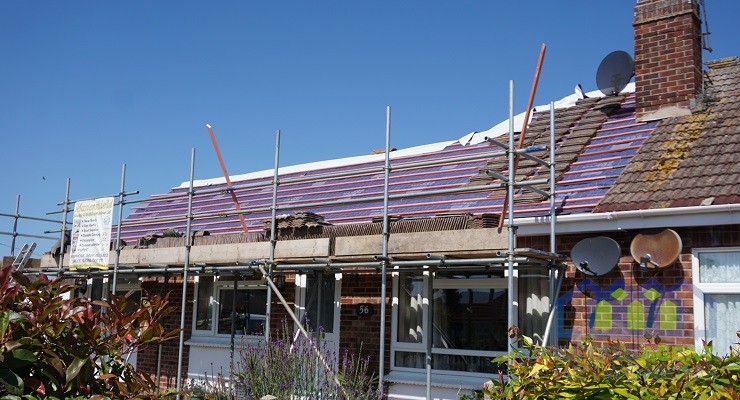 Similar to the external face of your house walls, your roof is also constantly exposed to the external environment — which includes everything from harsh sunlight, rain, debris, and even insects. The purpose of the roof is to protect you from the impact of all those things. This exposure leads to severe wear and tear…
Read More

→