House prices are down, but they are really up – July 2020
The negative stats were from April through June 2020, with these figures released by the mortgage provider Halifax. Looking at the wider picture and at the yearly figure so far then we have prices rising across Wales and within all regions of England.
When we consider the global crisis that was recently experienced that included a world's first ever lock-down with people not able to work and the necessary intervention from the government having to support people's income, then a tiny 0.9% drop, when even the estate agency world was firmly paused, then surely it proves how solid the UK property market really is (only Scotland showed negative years growth figures).
Demand on UK property is still very high and immigration in to the UK is also busy, with the difficulties currently in finding land with permission to build and targets not being met for new house building then for sure there will not be too much of a drop in valuations in the next few months.
" the EY Item Club is forecasting a 3 per cent drop over the next few months, before stability resumes at the turn of the year." House prices forecast to fall – This is Money
Many will say, and I agree, that the full effect of Covid-19 is yet to be seen in regards to financial position of government and in turn consumers, but possibly spending in the UK itself will increase especially due to people fearful of travelling such as for holidays, spending happen at home rather than abroad. The will also be no need to pay out to the EU soon substantial daily fees and the chance for big dealings via international trade deals (free trade deals) with countries such as the USA, Australia and New Zealand.
"A trade deal between the US and UK will jump start growth… " The Daily Telegraph – June 2020
Estate Agencies have mostly reported positive activity following the lock down and the pausing of the UK property market. Speaking with varied agents I know, around the country (England) there seemed to be positive sales / enquiry figures with a slightly slower activity report from within areas of London.
So ahead of us we are still very much in the unknown regarding Covid-19 and it's overall effect, Maybe it is now all done and dusted and it's effect will slowly disappear allowing us to get back to normality though of course there are reports that it may re-appear and via a much stronger strain, this of course would be highly damaging to the economy and in turn property prices and sales activity.
One thing is for sure though is that property prices usually remain robust and in all cases they rebound. There maybe a potential doomy and gloomy road ahead, and especially if you read any of the typical politically motivated press, though even a small decline in prices will lead to an increased activity in the market and demand will once again go up!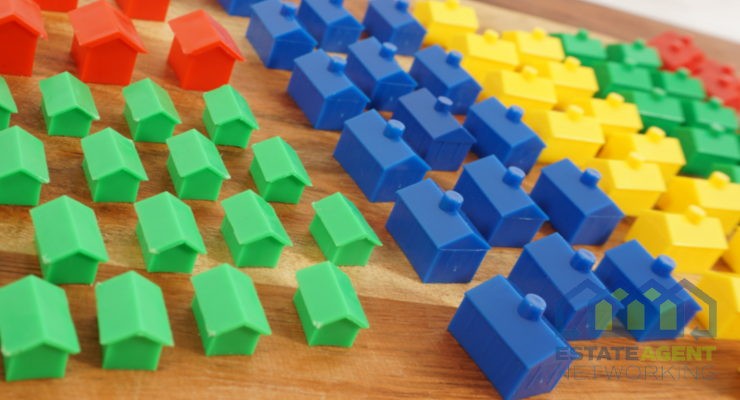 Some people may view being a landlord as an easy way to make money, but there's much more to it if you want to truly excel in this role. The best landlords always go above and beyond to provide comfortable homes for their tenants and make them feel as welcomed as possible. Indeed, to be…
Read More

→