House prices at record high
The price of a typical home in the UK rose by 1% between March and April, according to the latest figures from the Nationwide House Price Index, this is the largest monthly rise since June 2014.
UK  house price growth rose an annual rate of 5.2 per cent in April, a small rise from the fgure of 5.2% in March . This put the average cost of a house in the UK at £193,048, that is the  highest since records began.
Nationwide's chief economist Robert Gardner is reported as saying, "The pick up in growth price has occurred even though the pace of activity in the housing market has remained fairly subdued in recent months. Indeed, the number of mortgage approvals is still well below its long run average and 20% below the levels recorded in early 2014.
The strength of the economy and relatively subdued pace of activity in the housing market remains something of anomoly.It is possible that heightened uncertainty ahead of the election is weighing on activity, though there is no compelling evidence from previous UK elections to suggest a strong impact.
Healthy labour market conditions and continued low mortgage rates should help to underpin housing demand in the quarters ahead"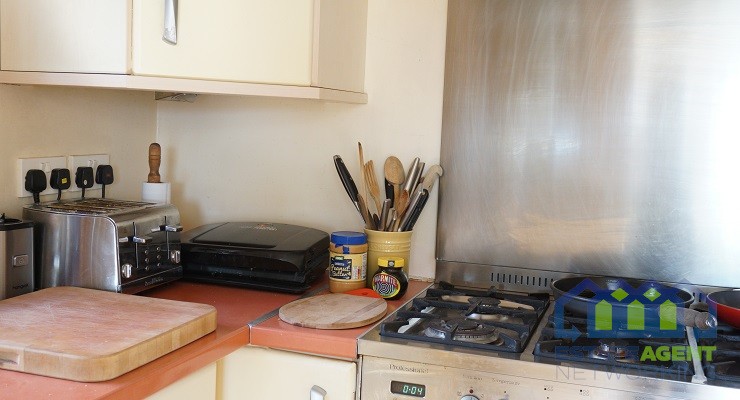 Houses with safety hazards are not desirable, since they endanger the lives of their occupants. The value of your home diminishes if you're your house and property are damaged, including gas appliances. Therefore, all owners, landlords, and tenants have a responsibility to have the appliances they own tested for functionality. Check all of your household…
Read More

→