House purchase lending up year on year last November.
According to a recent report by the Council of Mortgage Lenders (CML) house purchase lending was up 18% year on year last November. Home-owner house purchase lending totalled £10.7bn in November, down 9% on October but up 18% on November 2014.
First-time buyers borrowed £4.2bn for home-owner house purchase, down 9% on October but up 14% on November last year. This totalled 27,900 loans, down 8% month-on-month but up 10% year-on-year.
Gross buy-to-let saw month-on-month decreases, down 6% by volume and 8% by value, but the substantial growth year-on-year continued.
Paul Smee, director general of the CML, commented: "As expected, mortgage lending activity eased back as the normal dip in the winter months began. There was still growth across all lending types in November compared to the year earlier suggesting continued improvement. Our forecasts anticipate that gross lending will continue a slow but steady upward trajectory over the next two years".
To see the full CML report click here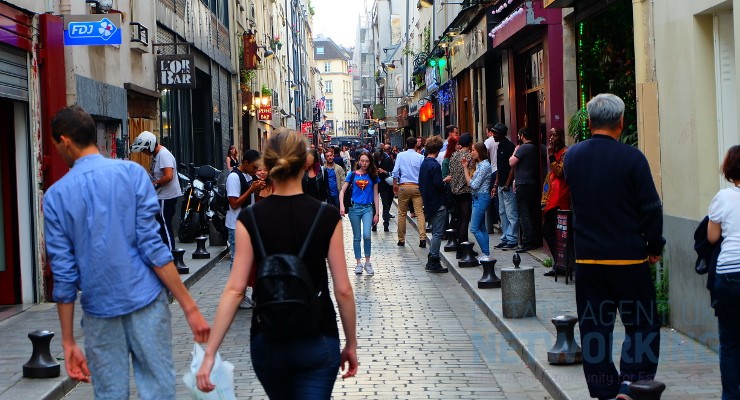 As researchers, innovators and legislators work to improve access, effectiveness, cost, and accessibility of healthcare, the future of healthcare technology is in flux. Healthcare innovation is a key battle in the fight for human longevity. Here we will discuss the leading medical technologies in HIE software that are leading the way towards a brighter future.…
Read More

→