House purchases by first-time buyers and home movers reaches highest levels for February since 2007.
UK Finance's latest mortgage trends update reveals that total homeowner house purchases, which combine both home movers and first-time buyers, reached 50,000, the highest level for February since 2007.
Mortgage lending for first-time buyers, home movers and remortgagors increased in February 2018 compared to the previous year according to UK Finance.
Commenting on the data, Jackie Bennett, Director of Mortgages at UK Finance, commented:
"Homebuyers have shaken off the winter blues, with house purchases by first-time buyers and home movers reaching their highest levels for February in over a decade.
"Remortgages are also up year-on-year, as homeowners look to fix costs amid anticipation of further interest rate rises.
"Meanwhile the buy-to-let market continues to operate at stable but subdued levels, due in part to the impact of recent legislative and tax changes."
Read the UK Finance mortage trends update 17th April 2018 in full click here.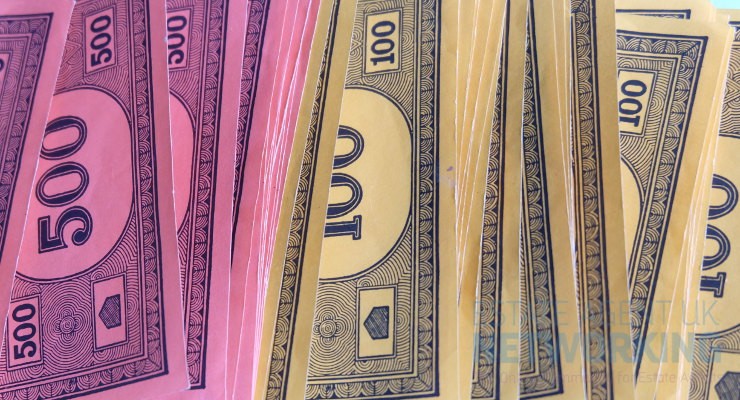 Like many other industries in the world, the UK property market is constantly evolving. Industry players therefore need to keep a keen eye on the key markers that define the state of the industry. As 2022 ushers in new changes and realities, industry players like cash house buying agencies need to arm themselves with current…
Read More

→