Housing becomes a complex challenge
The housing crisis in Britain is a massively complex challenge for the government who quite honestly appear to be finding it difficult to cope with, none of the proposals put forward so far offer any hope of improvement in the near future.
Government plans to extend  the right-to-buy to housing association tenants is hitting an avalanche of resistance from various groups who expect such proposal to make matters worse rather than improve them, they could be right.
Governments over the last 30 years have promised to increase home ownership rates, not the case, they have been falling for a decade, housing policies just do not acheive their desired outcomes, private renting has now  increased to almost one in five households.
Almost 40% per cent of council homes sold via "right to buy" are now being let by private landlords, that is according to Inside Housing magazine's research published last week. A total of 127,762 homes were sold to tenants at huge discounts, 38% of that total show  the owners registered at other adresses, suggesting they are landlords.
This is all far from creating a home owning society, these are the  consequences of badly thought out government policy at the time, it is infact creating an unfair society as far as housing is concerned, individuals are making vast profits from their right-to-buy investments, is that what was intended?  A council flat bought under the scheme in London's Covent Garden has recently sold for £1.2 million; the sellers had paid Westminster council £130,000 in 1990. Is nothing being learnt from the policy  mistakes of the past?
Eileen Short of Defend Council Housing reportedly said: "This is what happens if you try to turn all our housing into a marketplace. The richest people buy up the most and make a killing, these landlords are charging  rents so high that many need housing benefit to pay for them in another back-door subsidy to these landlords.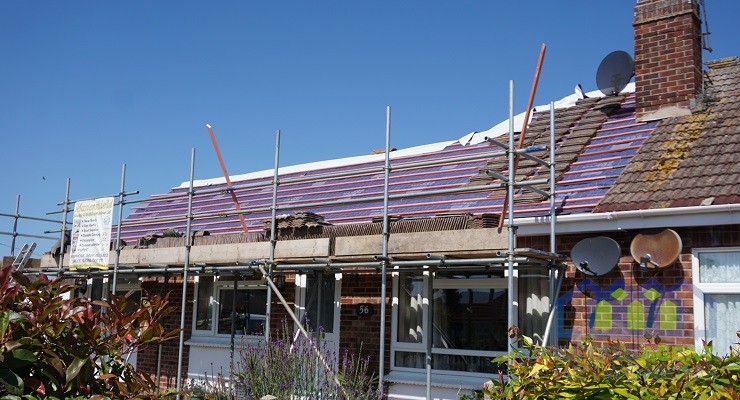 Similar to the external face of your house walls, your roof is also constantly exposed to the external environment — which includes everything from harsh sunlight, rain, debris, and even insects. The purpose of the roof is to protect you from the impact of all those things. This exposure leads to severe wear and tear…
Read More

→