Housing shortages and high rents.
Zac Goldsmith the Conservative London mayoral candidate has reportedly said London needs to see housebuilding at a level  last seen in the 1930s,  he claims that the current housing shortage is a "social crisis." He has vowed to double house-building in the capital, pledging to ensure homes are built at a rate of 50,000 a year by 2020.
He reportedly said: "We know this is the number one concern for Londoners and we know it is the number one concern for businesses.
"We know the only solution is to massively ramp up the number of homes we are building to help close the gap between what we need and what we are currently building and that means around 50,000 homes a year, it means going back to the 1930s levels of housebuilding which will require monumental effort but we also know that is possible.
"We have vast amounts of publically owned land brownfield land which is not being used which could be used and we need to unlock that land,  both through transport extensions but also by prizing it away from public bodies that has to be the absolute emphasis.
The Labour candidate Sadiq Khan has reportedly pledged to build  a minimum of 80,000 new homes a year.
At the same time as London experiences a shortage of housing the Green Party leader, Natalie Bennett is demanding greater protection for people living in private rented accommodation,  that would include the creation of a Living Rent Commission by the government. Housing shortages and high rents go hand in hand, both these issues need to be addressed simaltaneously by the Government and the London Mayor.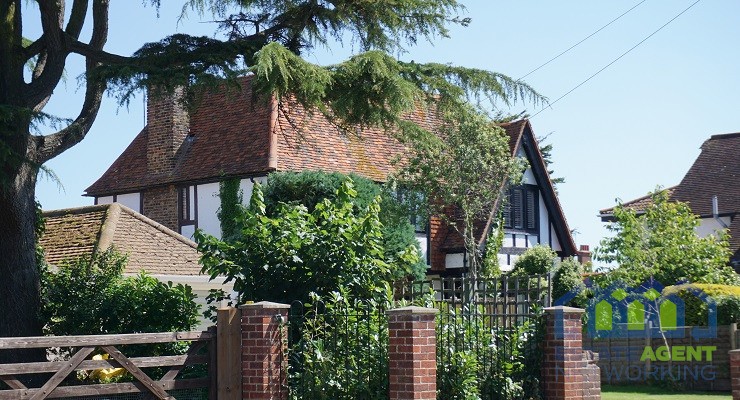 Are you planning to sell your home? Are you buying a home? Whatever the scenario is, there are some things that you need to look after. In case you are selling your house, you have to set the price on the basis of those factors, or you need to ensure that all these things are…
Read More

→