Estate Agents – Ultimate Guide to get more Free Vals!
Question – How do homeowners decide which agents to call out for a free valuation?
We would hope people would mystery shop all the agents in our town, so you could show how awesome you and your colleagues were. How breathtaking your new offices  are with LED lights and your wallpaper map on the back wall.
You would envisage they have been doing a tally for the last six months, every day, writing down the number of listings each agent in your patch has put on each day on Rightmove.
Of course, they would be then calculating the average time each agent takes to sell each of their properties, and creating a lovely spreadsheet?
.. and it goes without saying, they will spend  30 minutes on every agents website, to compare for resolution of images, ease of use etc etc
Of course not ..
They just ring the first three agents that come into their head. 
Boards breed boards .. well of course they do. People are like sheep. If people see lots of Haart boards for instance..the name Haart will be in their head and they will say to themselves, conscious or sub consciously, well every one else is using Haart ..they must be OK .. and it goes full circle to the next homeowner a few months down the line.
So all you have to do is get the name of your agency in the homeowners head before they need you .. so they think of you when they do need you.
So how do agents do that? How do they market themselves, their brand
They throw out messages like  this ..
We are the best
We have this many offices
We have sold this many properties this month
We have won this award
We have a network of [insert made up number] offices
Look at our Rightmove Plus report – ours is bigger than yours
We are brilliant and ace and fab
We have been open since 45BC, helping Julius Caesar buy pillage most of London, so we know London!
We are the best agents in the world
We have a [insert number which is your dogs age plus the number of your house] step process to sell/let [delete as appropriate]
We walk on water – that is how good our agency is
We have a gizzion-billion-trillion reviews on Trustpilot .. all of them 6 stars out of 5
We have buyers waiting (really, and let me guess they are only willingly buy from your agency)
Thinking of Selling – us use – we are brilliant because …
Thinking of Letting – us use – we are brilliant because …
 Me . me .. me .. me .. me .. me … me
All agents do is talk about themselves – sorry – that's like going to a party and meeting a bore who just talks about themselves all the time.
Whilst your competition is screaming and yelling to attract todays house seller, focus your attention on the home owner who is thinking about moving in the coming few months. Educate them, Interest them, intrigue and most importantly, help them in advance of their move, so when it is time to put their house on the market .. they think of you.
If you want to know how TO VASTLY INCREASE YOUR FREE VALUATIONS within a year to 18 months … then this post on beating Online Estate Agents and Cheap Fee Estate Agents will help .. but I warn you, its very detailed, goes into a huge amount of depth and will take you a good 10/15 minutes to read … only serious agents need read this … LINK TO ARTICLE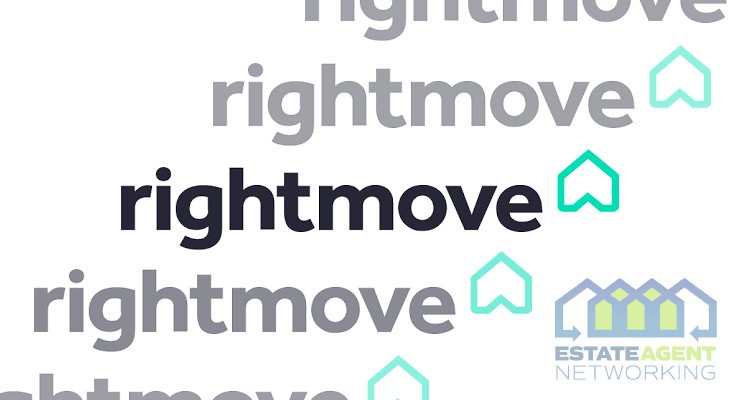 Rightmove predicts that average new seller asking prices will be 1% lower nationally by the end of 2024, as the market continues its transition to more normal levels of activity following the frenetic post-pandemic period.  Motivated sellers are likely to have to price more competitively to secure a buyer in 2024, and agents will work…
Read More

→