How estate agents can be more productive and benefit from outsourcing their admin job.
As a professional estate agent myself for 15 years based in Dubai, I have witnessed that selling a property is evolving day by day. Smart phones are playing better role. Competition among agencies and agents is increasing based on how quick and energetic they are.
Realtors have two main jobs one is doing the actual work of selling and another is generating prospective leads. Generating leads is more of a admin work that requires different skills from selling it. The online platform has enabled these tasks to be outsourced at a very cheaper cost. I have witnessed a huge difference in generating leads now and in 2000, when newspaper advertisement was the most common way of getting investors. Today the process is dynamically evolving. Many people are realizing the power of internet and social media. Networking has taken a different shape altogether.
So can an experienced estate agent or agency gets a real benefit in outsourcing its internet related activity to a company with team of professionals who are really good in that job. I think any agency or agent would love to get its available listing posted regularly on social media sites, groups and reality portals worldwide in different languages.
It needs to really have all the qualities of an agent, IT expert, and networking skills to do this job.
But why the outsourcing company will not sell if it is doing all the hard work of generating leads. Well it is oceans apart. We sit in Delhi doing this work for agencies and agents in the west. We handle the back end work of realtors. All the contact details are of the realtors, lead will directly call the agent or agencies, we just increase the reach of its listing across the globe in various countries and in various languages focusing mainly on generating leads.
We develop a specialized marketing brochure having all listing of our client. We regularly update that listing these ebrochures are animated in flash and can be posted to all type of leading social media sites. Since all the listings are in e-book format its easy for the investor to have a clear picture on your inventory. In my view generating leads developing social network, posting on various sites and regular daily updates so that your listing appears on the top of all searches require a specialize E-Realtors assistant services. If you have any questions on my view I am open to answer them.
Neetiraj Singh                                                                                                                                                 Managing Director                                                                                                                                                   Future Life Real Estate Services (FLRE)                                                                                                 ( Specializing in London/New York/Sydney/Dubai Properties)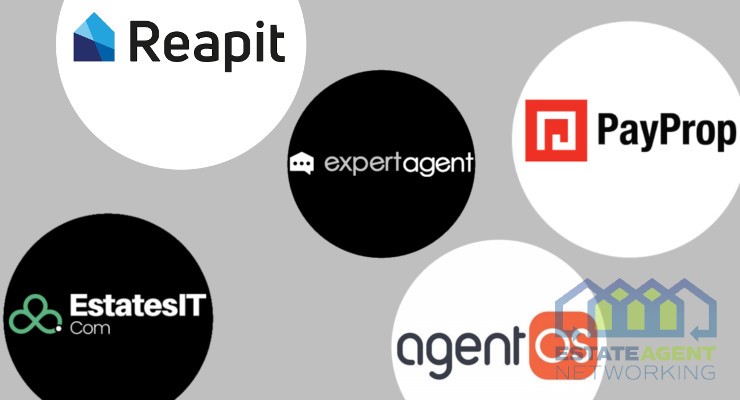 Being a successful landlord requires a good relationship with your tenant, ultimately you want your property to be treated well, get paid on time and build long term relationships. Management of property has come a long way in recent years especially since the internet and certainly thanks to management software and apps. Today there are…
Read More

→