How to create a Chic Outdoor Space
Fortunate are the people who have an outdoor space to spend their precious moments with their family and friends. Whether it's a terrace porch or a small backyard designing it in a chic way can create an impressive impact.
Designing an outdoor area is about details that make you feel comfortable even on a hot sunny day. Sometimes it's a beautifully well-designed garden, but the direct heat from the sun makes it unbearable even to stand there. So, when you get on this expedition of designing your outer space, you need to consider several factors and furnish the area accordingly for a better, more excellent experience.
Consider your Activities
Your outer space cannot necessarily perform all the functions you have in mind. Therefore you need to be specific at what major functions you need it to perform. If you need your terrace to hold elegant parties and dinners, then you will need the high-end tables and chairs to accommodate your guests comfortably. But for casual lounging with limited people, you will need a comfy sofa set for the area.
However, you can also plan your space to spend your evenings and weekends luxuriously. For example, you can install the pool for cool summers and chic log burner hot tub for warm evenings.
Must Corporate with the Indoor Designing
The ideal outdoor setting is one that perfectly blends in with your interior style. Try to maintain a positive connection between the color scheme and design of the two. Most famous interior designers start the designing process from the house interior and then blend it into the outside.
For example, if the indoor floor is made of antiqued oak, the outer terrace can be chiseled stone pavers for a connected sense of style. You can also match the material and color for the outdoor furniture, accessorize, and plant to your indoor setting.
Ceilings and Walls
Outer spaces receive direct sunlight; having no roof will spoil the entire mood. Creating at least an impression of a ceiling can do wonders for your area. Tucked under a comfortable shade of a tree's canopy is our favorite trick to designing outer space. If no trees are available, add a trellis covered with a willow. Umbrella will also work in this case. For a better private place, you can plant tall planters with leaves and flowers covering them for a walled effect.
Accessorize the Area
Making the outer space chic and comfortable demands the right furnishings and accessories. This means seating arrangements with outdoor fabric cushions and enough space to place drinks, snacks, etc., while being outside.
To spice up things, you can create a children's play area and poolside for a better relaxing time. Console tables, buffet for dinners, relaxing spots for weekends, etc., there is no limit for being imaginative.
Choose the Right Lighting
Lighting is an integral part to make your outer space welcoming and a huge success. In the dark, gloomy area finding your way around can be a headache you do not want to put yourself in. You can be dramatic by adding a candle chandelier by the trees or having cute lanterns installed around to create a romantic place.
Besides, the string lights or portable LED candles and lamps are an amazing way to shine up your area with lights without much effort. Small lights technically installed in trees and plants light up your space beautifully without being too evident during the day.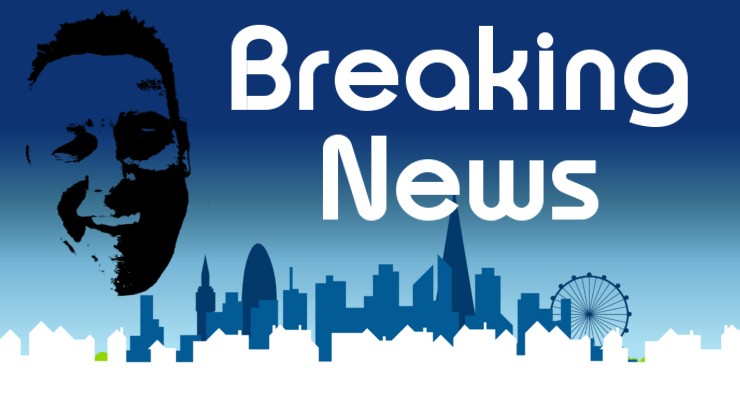 Daily bite-sized proptech and property news in partnership with Proptech-X. nurtur.group continues to strengthen its leadership team With my non-journalist hat on, and to ensure complete transparency, I also hold a position as a non-executive director at nurtur.group – AS Following the recent acquisition of BriefYourMarket, proptech supplier, nurtur.group has announced that Damon Bullimore…
Read More

→