How to Find a Good Real Estate Agent
Selling or buying a property is one of the most important and challenging financial decisions. Therefore, it's essential to find a good real estate agent with work experience and necessary qualifications. There is a wide range of such specialists available online that it's even harder to choose the right one. Here is your guide to help you make the right choice and select the best real estate agent who you can trust.
Ask for a Recommendation
One of the best ways to find a suitable and reliable real estate agent when selling your home or buying property is to ask for referrals from your network.. Your family members or friends may know somebody who is a trustworthy and certified professional and has already helped them to sell or buy a property. Only recommendations can give you the best clues on where to find a specialist with enough experience and qualifications.
Being a good real estate agent doesn't mean to post lots of ads but to know how to speak on behalf of their client. More than that, this person should know the different needs of first-time and repeat buyers and be ready to help them.
Look for Certified Professionals
The second important factor is to search for a specialist who has certifications and can prove to be a real professional in their field. If you want to find the best deal you don't want to turn to a recent graduate or a part-time agent who does it for fun. There are many nuances and significant details in this job that only a certified and well-qualified expert is aware of. Search for a realtor, not just for a real estate agent. Don't know the difference between these two names?
Learn the Difference Between Real Estate Agents and Realtors
An important fact to remember is that not all real estate agents can be realtors while every realtor has a license to be a real estate agent. Moreover, less than 50% of real estate agents are licensed to work as realtors. So, you need to look for a realtor who has all the necessary papers and is certified to perform this kind of work. 
They may belong to the National Association of Realtors or they may even have completed special training in a particular area. For example, they may have certifications of a CRS (Certified Residential Specialist), SRES (Certified Real Estate Specialist), or ABR (Accredited Buyer's Representative). 
The majority of real estate agents have special websites for potential buyers to check current offers from the comfort of their home without the need to visit the country right away. For instance, if you are looking for a property in Cyprus, you can check the areas and available properties on the website dedicated to this island and provided by a real estate agent who should be a member of the Cyprus Real Estate Agents' Association. Do your homework and research for certified agents in other areas of your interest so that you choose the best professional who will protect your interests and know local laws. 
Interview Several Agents
The last but not least tip is to conduct interviews with minimum of three real estate agents. This will help you notice the difference, ask all the necessary questions and see their work experience. All in all, it's essential to choose a person who you feel comfortable working with and who will be able to speak on your behalf and understand your personal needs. Select a professional who is trustworthy, knowledgeable, savvy and certified. Hopefully, this specialist will help you avoid stress and get the best deal that you can.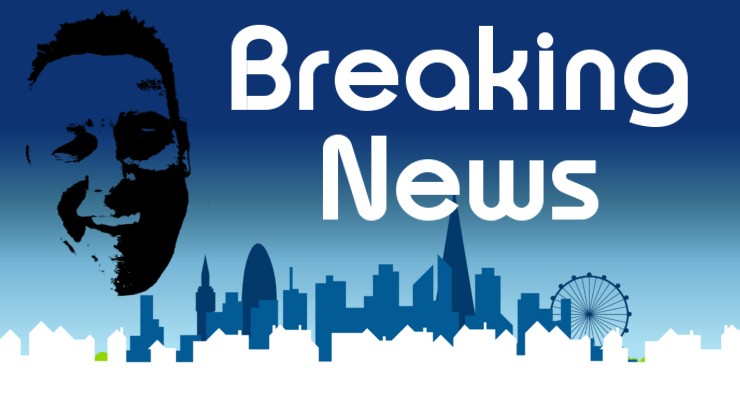 Daily bite-sized proptech and property news in partnership with Proptech-X. nurtur.group continues to strengthen its leadership team With my non-journalist hat on, and to ensure complete transparency, I also hold a position as a non-executive director at nurtur.group – AS Following the recent acquisition of BriefYourMarket, proptech supplier, nurtur.group has announced that Damon Bullimore…
Read More

→