A lot of estate agents think that new build developments will practically sell themselves, and sometimes this is not a far off the mark assumption to make, but it is not always the case, and even when it is, it is important that new builds are still marketed like any other property in order to maximise interest and get the best possible prices. But how exactly do you market a new build development?
Create a consistent brand
Work out who your target audience for the new builds are and, as a starting point, create a brand that they can get behind, For example, if you're aiming at the older retired market, creating a brand that brings up images of peace and tranquility will probably hit the right note, whereas if you're selling to young professionals, a brand that screams sophistication along with a hint of fun times and a certain family-friendliness will probably fly a whole lot better.
Sell a lifestyle
Although new builds are often very efficient and affordable, they are not always as attractive as older homes that have more character, so if you want to sell to as many people as possible, it's a really good idea to think about selling a lifestyle rather than just a property. Emphasise how safe the cul-de-sac is or how ideally located the development is for families. Talk about the communal green space and how perfect it is for barbecues and family events – basically do whatever you can to sell the kind of lifestyle that will appeal to your target audience.
Use CGI to bring properties to life
When companies like Pinnacle Building Solutions erect new build developments, they do so with a specific vision in mind – they know what those homes will look like when they're populated with furniture, artwork and people – but buyers will simply see a blank slate. As an estate agent, it is down to you to bring the building to life and help your clients to visualise what that new home could look like once they've put their stamp on it. Setting up a cosy show home is a good way to do this, of course, but so is using CGI to create an image of their ideal home. Why? Because CGI can be tweaked to create images in just about anyone's taste, which makes it an invaluable addition when selling new builds.
Hold an event
Holding an event, like a barbecue for potential buyers to come along and check out the development may seem like a strange thing to do, but it will bring in more people, and while they're there having fun, you can show them around, big up the benefits of living there, and give them an experience of what it could be like to live in that particular location, after all, when people are having a good time, they are more likely to have positive associations with the place they're in, and as an estate agent, that is never a bad thing!
New builds can be trickier to market well, but if you do the above, you may find that it's easier than expected.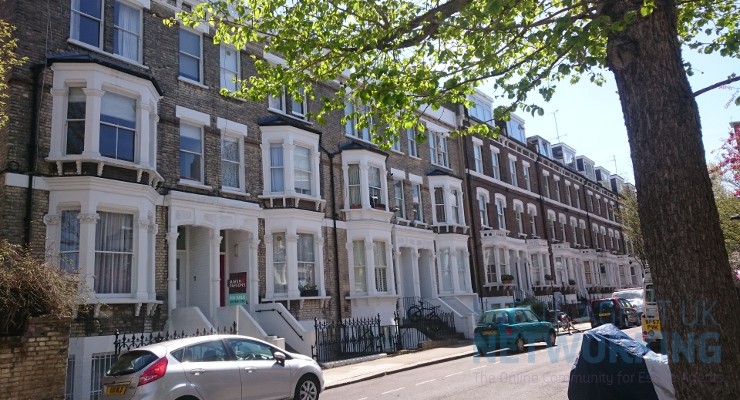 In the residential lettings market, rents are rising, and competition is fierce. But what can affect the profitability of your BTL investment? We aim to find out here. As Stephen Clark, from Finbri bridging finance, says, "Demand for rental properties remains strong across the UK, but the market demand is not being met by the…
Read More

→