How your vote may affect the property industry.

The majority of both large and medium sized UK businesses have backed a Conservative win in the upcoming general election, research by accountancy firm BDO has revealed.
The BDO poll also showed that half of the bosses of mid-sized companies would value a more equitable approach to taxation, particularly with business rates. The same number cited the inability to raise finance as the largest barrier to growth.
Of the 1,000 midmarket business leaders questioned, 89% favour Tory fiscal policies, 6% favoured Labour, 2% the Liberal Democrats, 1.2% the Scottish National Party, while less than 1% backed the Green Party or UKIP.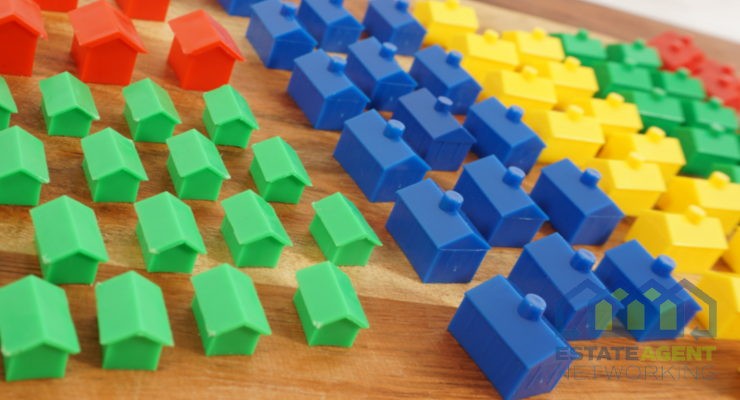 Some people may view being a landlord as an easy way to make money, but there's much more to it if you want to truly excel in this role. The best landlords always go above and beyond to provide comfortable homes for their tenants and make them feel as welcomed as possible. Indeed, to be…
Read More

→