Importance of Fire Door Installation and Maintenance
A fire door is an essential safety product in a building. Everyone who owns a building should install fire doors. You and everyone you invite into your building have the right to expect that they'll be protected in case of an unfortunate incident as fire breakout occurs. Fire doors are a crucial requirement for public buildings like shopping malls and offices. A fire door keeps the fire from spreading and keeps it confined to a particular room. In this way, people have more time to escape. It also makes room for fire service to rescue more people as they now have more time.
A fire door is not just an ordinary door. It is made up of material that adheres to fire safety. It has become a necessity everywhere. Nowadays, as the world is advancing, new chemicals and substances are being used in industries which catch fire very quickly. A fire breakout can be sudden and may burn down the whole building in no time, so doing fire damper testing is a good idea. Fire doors ensure that the whole building is not burnt down and makes time for help to arrive. At times the fire spreads so quickly that individuals might just be running around with fire chasing them at high speeds. With the presence of a fire door, individuals would have enough time to balance their breathing as the fire door prevents the fire from spreading.
Installation of fire doors has become a necessity and many online installation services are available online to provide you services at your doorstep. The professionals know where to install them at specific points in the building. They basically divide the building into many compartments to ensure equal safety from every side. In his way, you have equal chances of survival from all sides of the building.
Maintenance of Fire Doors
Once installed, fire doors require proper maintenance. They should be checked regularly to ensure that they work properly. In many known cases, due to poor maintenance, the fire door didn't work properly, hence, giving a huge shock at the time of need. A slight change in the environment around the fire door might have an effect on its working. At times, fire doors are damaged at multiple points which are hard to be recognized by normal people. At this stage, you need to call a maintenance service to make sure the door is doing just perfect. Most people call on the installation service who installed the doors as most installation services give maintenance services too.
The experts know where to make fixes and how to deal with them. A poorly maintained door won't be able to hold the fire for much longer and the fire will eventually spread through. On the other hand, a properly maintained door is all ready to save the lives of many people as well as save your equipment and the building.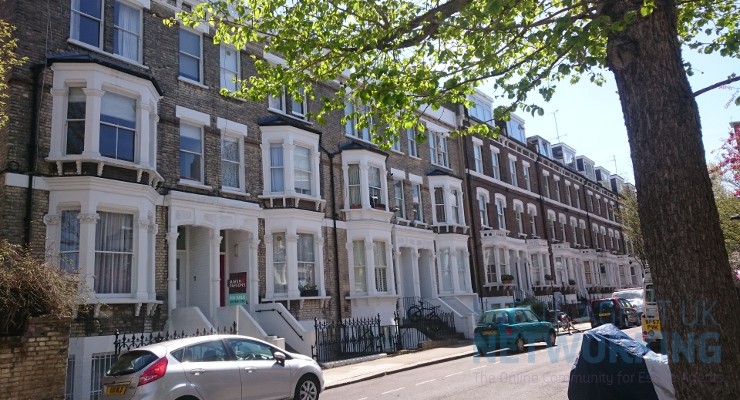 In the residential lettings market, rents are rising, and competition is fierce. But what can affect the profitability of your BTL investment? We aim to find out here. As Stephen Clark, from Finbri bridging finance, says, "Demand for rental properties remains strong across the UK, but the market demand is not being met by the…
Read More

→