Industry Interview: Janice Fairfield from Fairfield Displays.
How long has Fairfield Displays been running and who is the team behind it's success?
Fairfield was set up in September 1979. Today's team consists of over 43 people who are highly trained in different aspects of the business. Geoffrey Fairfield and Janice Fairfield are still the original owners but it is the skills that they have developed in their people who has help lead to the success. With an extremely high retention rate of staff with several over 20 years and many with 10 years' experience means that a challenging product for another company is easily handled by our team. The current team has 3 highly skilled 3D designers and 9 sales consultants who are able to travel all other the country.
Do you work with Estate Agents only in the UK or do you service Real Estate agencies abroad too?
Fairfield is a global company and work extensively with agents in the UK, but also across Europe, USA and last year we even did an estate in Mongolia. So you could say we reach to the ends of the earth. The advantage of working with different countries is that each market has its own requirements and it helps you to constantly develop new ideas. In addition to working with Estate Agents, Fairfield work with major retailers and again this influence helps us to design original projects.
Have you seen innovation within Window Displays over the last few years?
Over the last few years Fairfield has literally lit up the high streets with the LED Light Pockets™. A modern estate with a traditional or contemporary window will want to make sure his properties are well illuminated. Going forward agents all want to look different and this is why Fairfield is launching a totally new range for 2016 which enable agents to have custom designs to help to enhance individual brands. Design is becoming more and more important over the last few years; it is no longer a case of putting as many properties in the window as possible there is a lot more to it. Agents need designs that talk to sellers as well as buyers.
When is it the right time for an Estate Agency to update their window display?
A window display is like a large advertisement for your company and it needs to look fresh and to look friendly and professional. A general rule of thumb you will need to look at your office display about every 5 years. Stand outside your office and see if it projects your current business. The way we do business is changing faster and faster and you cannot afford to be left behind. There are still offices around the country that have not been touched for 20 years and these offices look tired and uninviting. For example by the end of 2016 you will start seeing a large number of agents with high brightness screens in their windows as the latest technology means screens can be seen easily day and night. These screens can be interactive with your mobile phone.
What one piece of advice would you give an Estate Agent who is looking to get a 'new look' for their estate agency?
It is not how much you spend that is important, it is getting a design right for your local area and that reflects your business values. If you work with a company who will spend time listening to your requirements, finding out about your USP's then you will stand a better chance of getting a window and office interior that will bring in new profitable business. Many agents have had clients saying, after a new window display or refit "are you a new agent" and in fact they had been there for years.
What are your thoughts re the Estate Agent Networking concept?
Estate Agency Networking is a friendly, informative way to communicate with people in the industry. I have found blogs by other professionals extremely useful. I strongly recommend people to voice their views as this makes the site even more interesting.
A big thank you to the ever busy Janice from Fairfield Displays for answering our questions. To find out more about the services they offer then do visit their website: www.estateagencydisplays.co.uk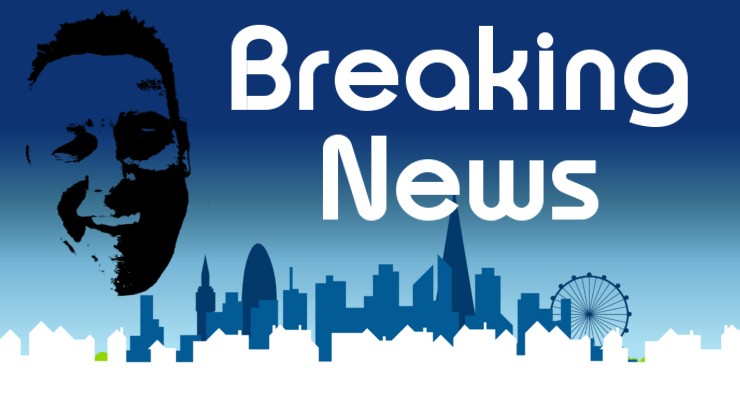 Daily bite-sized proptech and property news in partnership with Proptech-X. nurtur.group continues to strengthen its leadership team With my non-journalist hat on, and to ensure complete transparency, I also hold a position as a non-executive director at nurtur.group – AS Following the recent acquisition of BriefYourMarket, proptech supplier, nurtur.group has announced that Damon Bullimore…
Read More

→