Interest rate cut expected
According to most recent press reports the majority of experts expect an interest rate cut today  following the meeting by the Bank of England (BoE) policy committee.
It is also expected that the (BoE) may also restart quantitative easing, in addition to or instead of a rate cut.
An interest rate cut of 0.25%  would see the end of the historic seven-year low.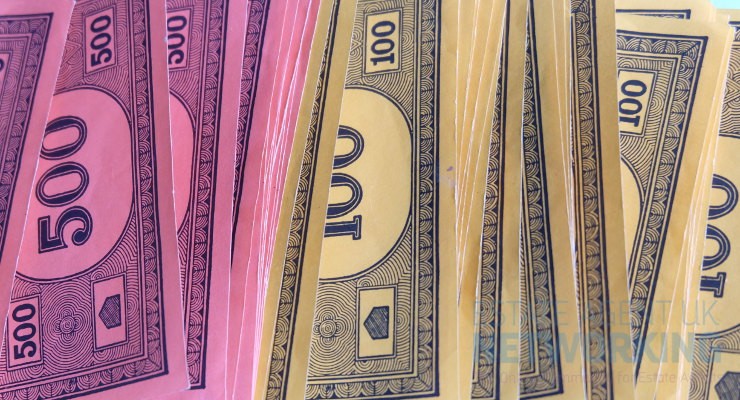 Like many other industries in the world, the UK property market is constantly evolving. Industry players therefore need to keep a keen eye on the key markers that define the state of the industry. As 2022 ushers in new changes and realities, industry players like cash house buying agencies need to arm themselves with current…
Read More

→